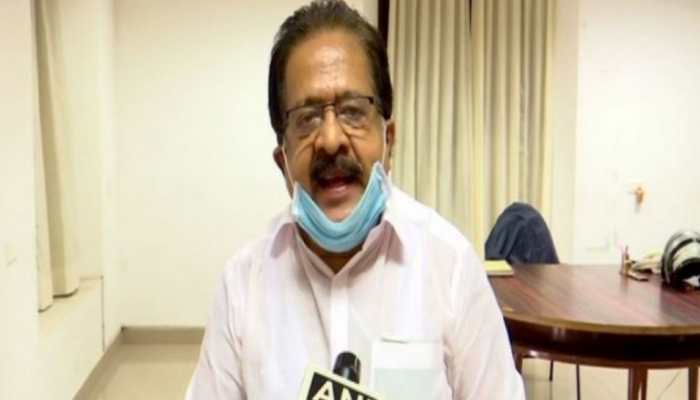 UDF to finalise seat-sharing for upcoming Kerala Assembly polls by tomorrow, says Congress
05th March 2021 03:31 pm
Zee News

Thiruvananthapuram: Ahead of the Kerala Assembly polls, Congress leader and Leader of Opposition in Kerala Assembly Ramesh Chennithala on Friday (March 5) said that the seat-sharing agreement between the parties in the United Democratic Front (UDF) will be finalised within a day.
"Seat sharing talks are progressing. We are on the last lap. We will finalise the list by today or tomorrow," he said.
"For candidates' list, the screening committee will meet and go to Delhi for the Central Election Committee (meet)," he said on seat sharing and candidates' announcement for the State Assembly polls.