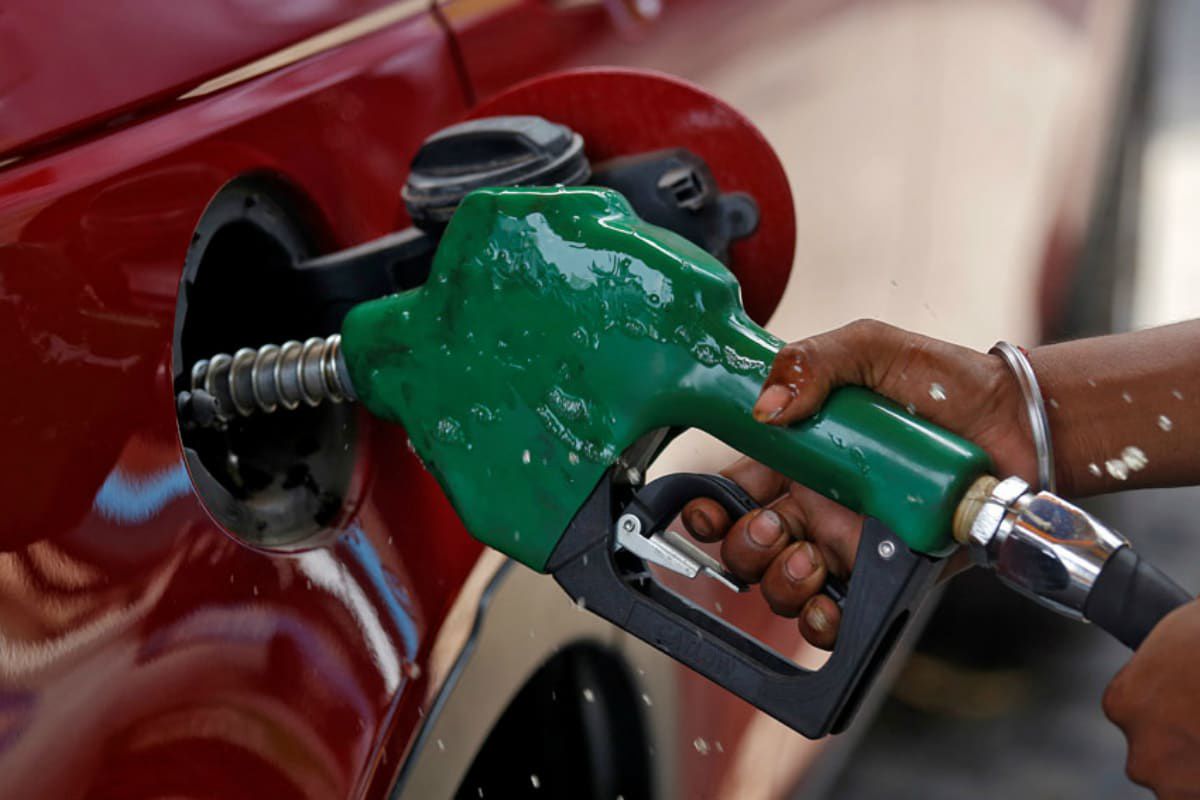 Petrol, Diesel Rates Remain Unchanged; Check Today's Prices in Metro Cities
26th February 2021 09:50 am
News18

The prices of petrol and diesel remained steady in India for the second consecutive day on Thursday, February 25. They were last changed on Tuesday when both the auto fuels were hiked by 35 paise per litre each in Delhi.
On February 25, the retail petrol price in New Delhi was just 7 paise away from Rs 91 per litre. However, the price of petrol remained steady in all four metro cities. Currently, the price of petrol in New Delhi is Rs 90.93 per litre and Rs 91.12 in Kolkata. While, Mumbai still tops the list among the metros for being the most expensive at Rs 97.34 per litre, and in Chennai, it is priced at Rs 92.97.
https://www.goodreturns.in/petrol-price.html
Similarly, the price of diesel is currently priced at Rs 81.32 per litre in New Delhi, in Kolkata at Rs 84.20 per litre. While it remains costlier in Mumbai at Rs 88.44 per litre and at Rs 86.37 in Chennai.
Fuel prices on February 23: Petrol, Diesel Prices Continue to Surge; Check Rates Here
Petrol Prices Remain Unchanged at Rs 90.58 Per Litre in Delhi, Diesel at Rs 80.97
https://www.goodreturns.in/diesel-price.html
Among the two cities in the country, where petrol price breached the Rs 100-mark last week was at Rs 101.59 per litre in Rajasthan's Sri Ganganagar, while diesel was at Rs 93.61 per litre. In Madhya Pradesh's Anuppur, petrol closely followed at Rs 101.34 per litre and diesel for Rs 91.81.
However, to reduce the burden on consumers, Nagaland became the fifth state to cut taxes after the recent surge of fuel prices that have pushed prices to new highs.