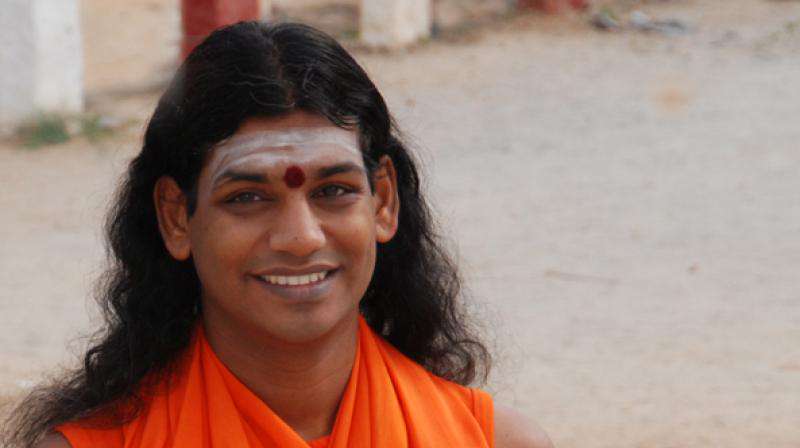 Arrest warrant issued against godman Nithyananda
19th February 2020 08:33 pm
Deccan Chronicle

Bengaluru: A local court in Ramnagar has issued a non-bailable warrant against godman Nithyananda Swami in relation to rape allegations against him. The self-proclaimed spiritual guru is said to have fled abroad.
Issuing the warrant, magistrate Siddalinga Prabhu ordered that a separate case be filed against Nithyananda pertaining to violation of bail conditions and recovery of security deposit.
The complainant Lenin Kuruppan had approached the High Court regarding the slow pace of the inquiry into allegations against Nityananda, and brought to the notice of the court the exemption given to the godman from appearing before the local court.