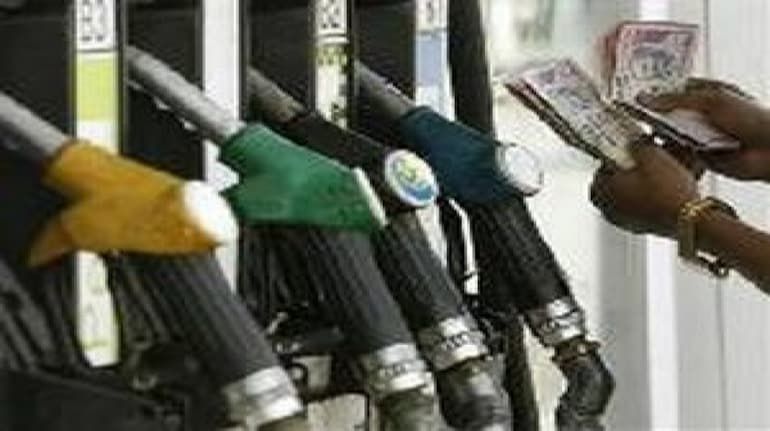 Why are petrol, diesel prices rising in India?
22nd January 2021 11:09 am
Money Control

14 fuel_53890662
The prices of petrol and diesel touched a record high of Rs 85.45 a litre and Rs 75.63 a litre, respectively, in Delhi on January 22. In Mumbai too, fuel rates increased to a new record high of Rs 92.04 a litre on petrol and Rs 82.40 a litre on diesel.
But, why are petrol and diesel prices on the rise?
The price of Brent crude had crashed from $66 per barrel in early 2020 to $19 per barrel in April mainly because of lockdown in various countries and travel restrictions that resulted in lower crude and fuel demand.