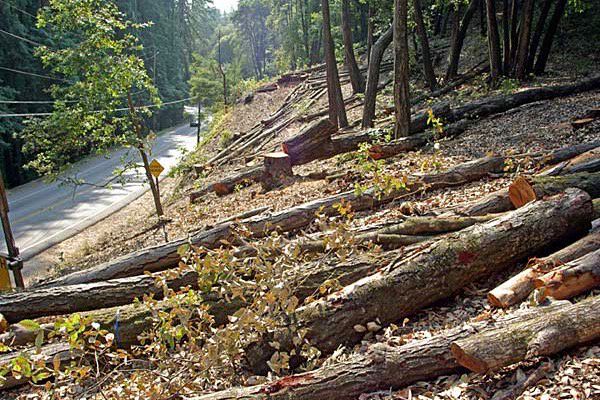 HC Stays Permission On Tree Felling In Shimla
04th May 2021 11:26 pm
Outlook

Himachal Pradesh High Court on Tuesday stayed all permission granted by the local municipal corporation (MC) for felling or lopping off trees within the municipal limits of Shimla.
Only HP State Electricity Board (HPSEB) Ltd has been kept out of the purview of the high court order and has been allowed to cut trees if needed for the maintenance of power supply.
The order was passed by a division bench comprising Chief Justice L. Narayana Swamy and Justice Anoop Chitkara while hearing a public interest litigation (PIL) that alleged illegal felling of trees in Shimla which stood in complete violation of the Forest Conservation Act 1980, and also HP Municipal Corporation Act.