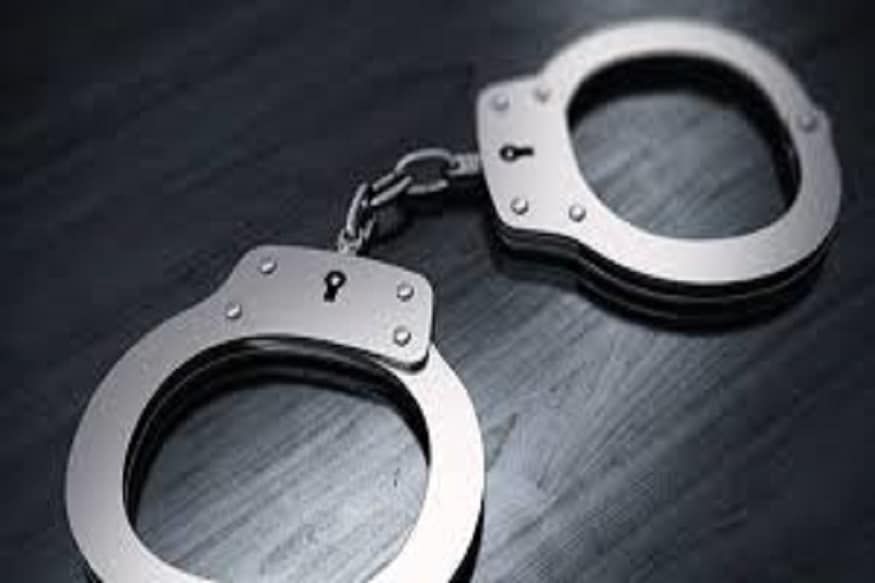 Chikkaballapur blast: 5 nabbed, 2 K'taka cops suspended
25th February 2021 01:25 am
Shillong Times

Chikkaballapur, Feb 24 : A day after an 'accidental explosion' in a quarry killed six persons in Karnataka's Chikkaballapur, police arrested five persons including three partners of the mining firm, and suspended two police officers on Wednesday.
According to the police, the arrested are Raghavendra Reddy, Venkatashiva Reddy and Madhusudhan Reddy, who are partners of Sri Bhramaravasini Sanders while Praveen is a manager of this company and Mohammed Riyaz Ansari is the driver of the vehicle who drove the victims along with explosive materials.
Superintendent of Police Mithun Kumar G.K. told IANS that two police officers - Gudibande police station inspector Manjunath M.N. and sub-inspector G.R. Gopal Reddy have been suspended.