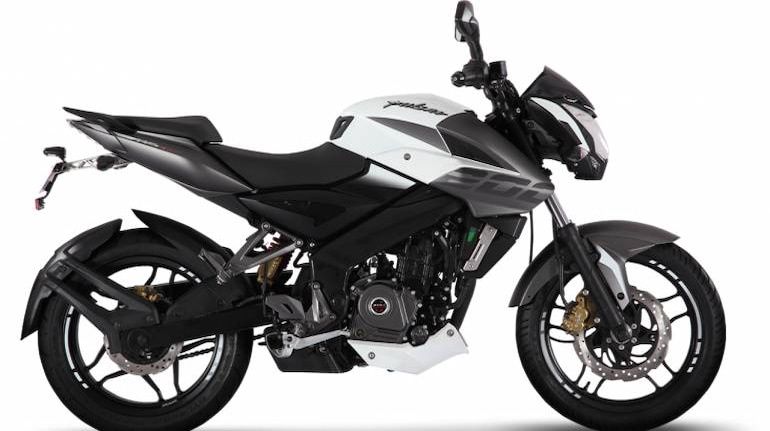 What should investors do with Bajaj Auto after Q3 result: buy, sell or hold?
22nd January 2021 09:49 am
Money Control

Trade

Watchlist
Portfolio
Message
Set Alert

live

Volume Todays L/H

More

×

Bajaj Auto's share price added over 2 percent in the early trade on January 22, a day after the two-wheeler manufacturer clocked its highest-ever standalone profit of Rs 1,556.3 crore in the December quarter, rising 23.4 percent compared to the year-ago period, driven by volume growth and operating performance.

Its revenue increased by 16.6 percent year-on-year to Rs 8,910 crore, which was also the highest for a quarter. Volumes grew by 9 percent YoY, driven by a 26 percent growth in motorcycle exports and an 8 percent increase in domestic volumes but the three-wheeler segment declined 36 percent year-on-year.