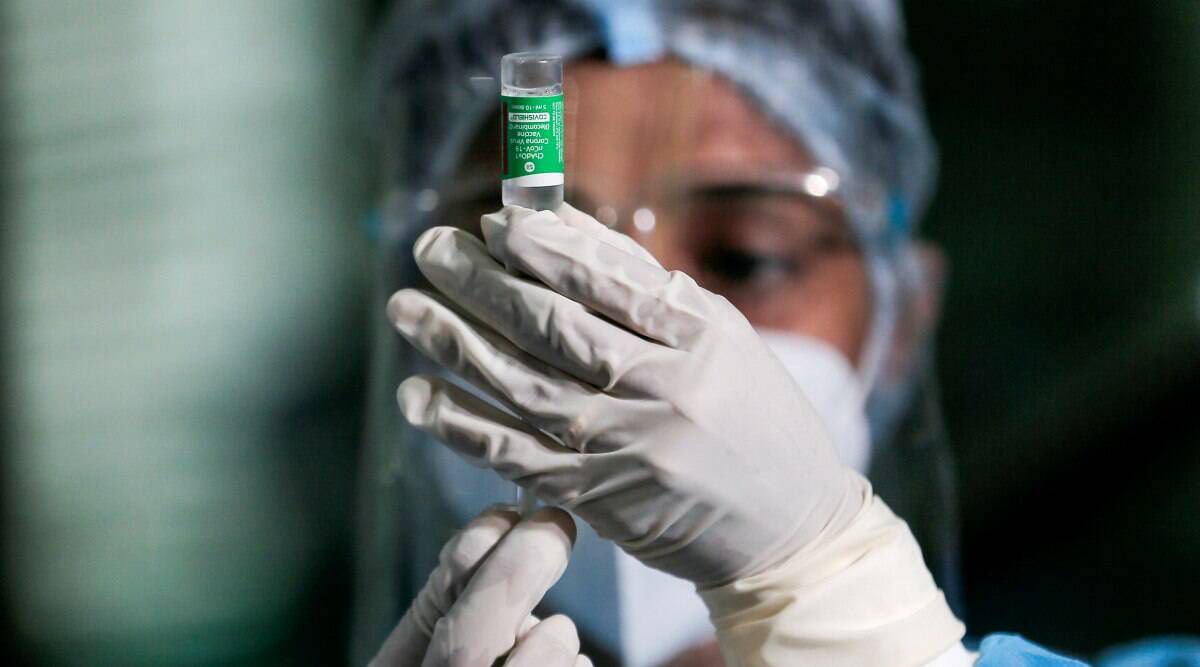 India opens up Covid-19 vaccination for all above 18, half the supply will go to open market
19th April 2021 08:04 pm
The Indian Express

In a significant shift in its policy on Covid-19 vaccination, India, which is witnessing an unprecedented surge, Monday announced that every citizen above the age of 18 years will be eligible for vaccine shot from May 1. The decision came after a meeting chaired by Prime Minister Narendra Modi.
In another shift in the policy, the Health Ministry said that 50 per cent of the vaccine supply will be made available directly to the open market and the state governments for the vaccination programme.
'Vaccine manufacturers would supply 50% of their monthly Central Drugs Laboratory (CDL) released doses to centre government and would be free to supply the remaining 50% doses to state governments and in the open market,' the ministry said.