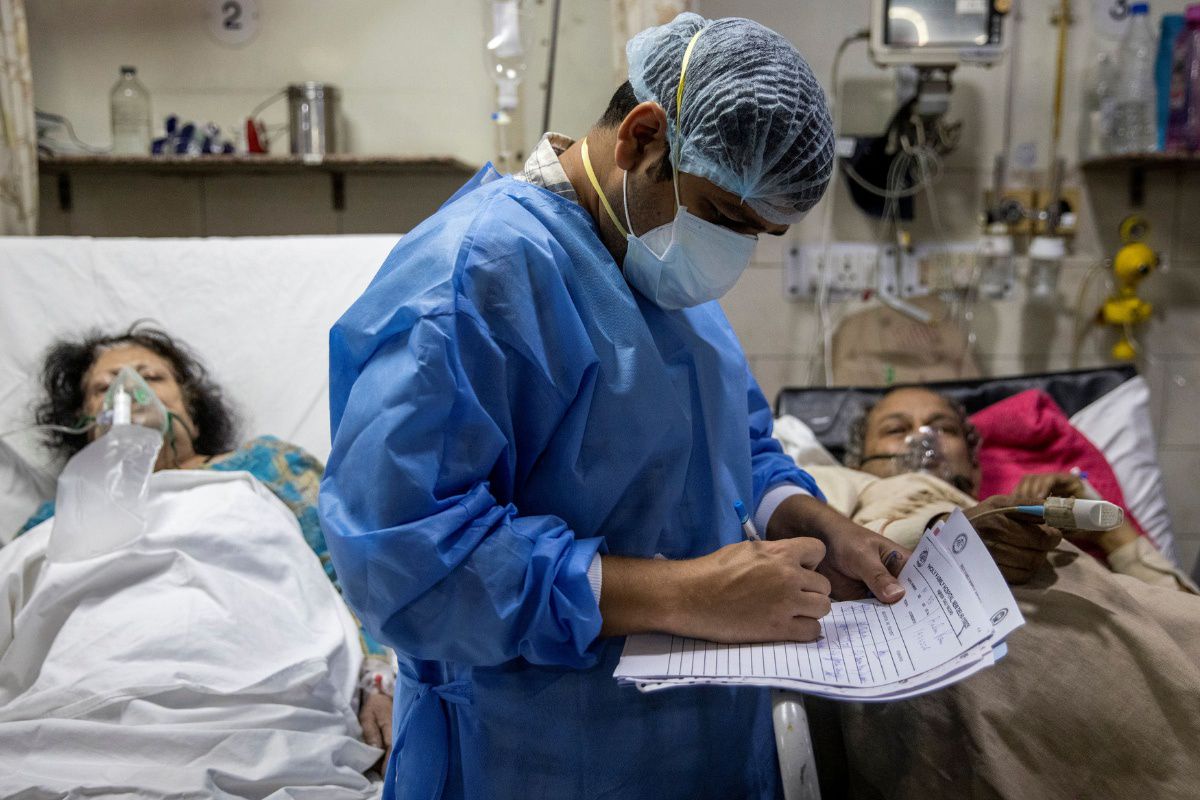 Record No of Doctors Died in Bihar During Second Covid-19 Wave.. Here's What is Plaguing its Healthcare
18th May 2021 05:10 pm
News18

As fatalities continue to reach record high in second disastrous wave of Covid-19, the health care workers remain at the risk of getting affected. The Indian Medical Association in its report on Tuesday said out 269 doctors who died in the second wave of Covid-19, majority of the deaths were reported from Bihar with 78 fatalities.
In total, 122 doctors in Bihar have died of Covid-19 since the outbreak of the pandemic last year. Doctors attribute the higher fatality number of the health care workers to lesser number of doctors in state and lack of healthcare facilities.
In Patna's Nalanda Medical College and Hospital (NMCH), one of the three major government hospitals in Patna treating Covid patients, doctors say that they don't get a quarantine period after working in covid wards.
Read all the latest updates on COVID-19 here.