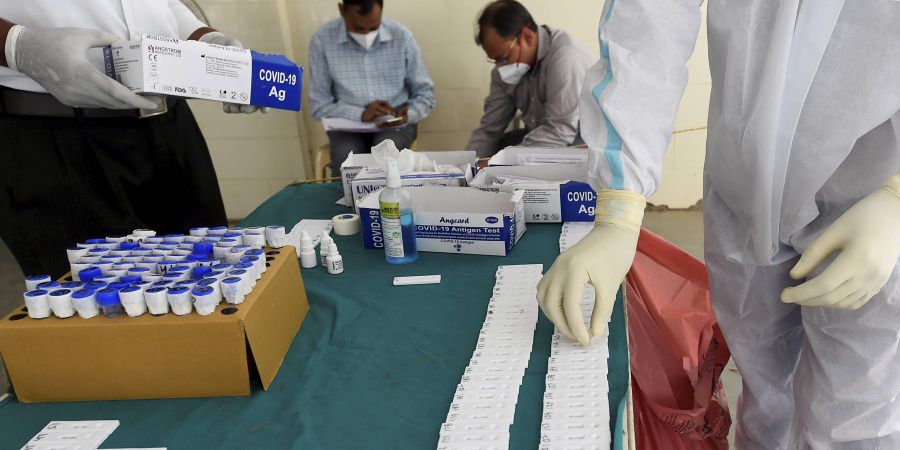 Chhattisgarh sees dip in daily COVID-19 count, logs 4,888 new cases
17th May 2021 12:16 am
The New Indian Express

By PTI
RAIPUR: Chhattisgarh on Sunday reported 4,888 new COVID-19cases, down from 7,664 cases recorded a day before, taking the state's infection count to 9,12,477, a health official said.
The death of 144 patients during the day pushed the fatality count to 11,734, he said.
This is after 44 days that the single-day case count of the state has gone below the 5,000-mark.
Last time, it was on April 2 when 4,174 cases were reported, after which more than 5,000 cases were logged in the state on a daily basis.
The number of recoveries reached 7,97,150 after a total of 290 people were discharged from various hospitals, while 9,854 others completed their home isolation during the day.
Read all the latest updates on COVID-19 here.