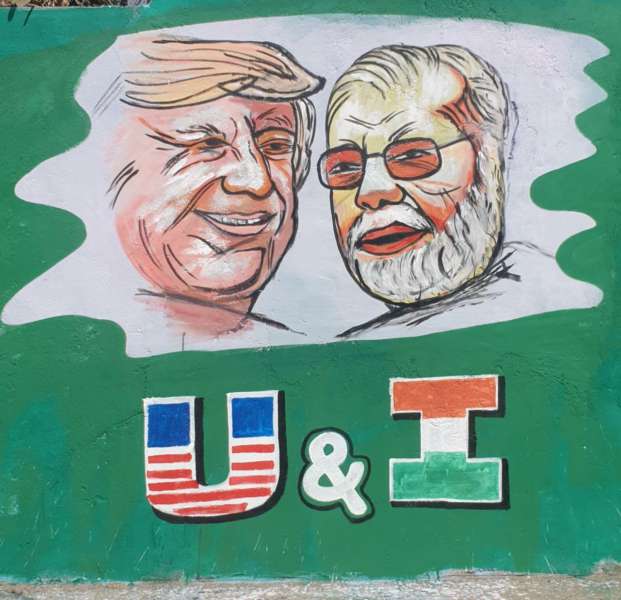 Not 70 lakh, but one lakh to attend Donald Trump roadshow
20th February 2020 11:22 am
National Herald
Nearly one lakh people are expected to line up along the 22-km route of the roadshow of US President Donald Trump and Prime Minister Narendra Modi in Ahmedabad on February 24, officials said on Thursday.
The number is much less than what the US president has been claiming.
In a recent video, Trump said, "7 million (70 lakh)" people will be there on the roadshow route.
Notably, the total population of Ahmedabad is estimated to be around 70 to 80 lakh.
Ahmedabad Municipal Commissioner Vijay Nehra on Wednesday said the number of those expected to be present at the roadshow will be "around one lakh".