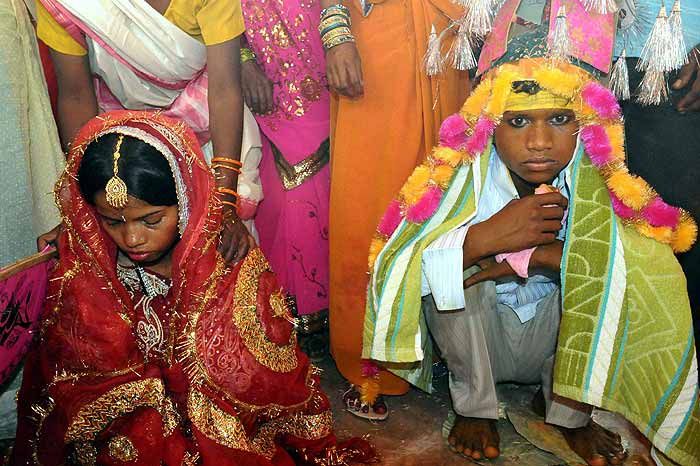 Five Countries Including India Account For Total Child Brides In World: UNICEF
08th March 2021 11:26 pm
Outlook

According to a new analysis, five countries, including India, make up for about half of the total child brides in the world, said the UNICEF on the occasion of International Women's Day.
10 million additional child marriages may occur before the end of the decade, threatening years of progress in reducing the practice, cited the 'COVID-19: A threat to progress against child marriage' analysis released by the UNICEF.
Worldwide, an estimated 650 million girls and women alive today were married in childhood, with about half of those occurring in Bangladesh, Brazil, Ethiopia, India and Nigeria, according to the analysis.