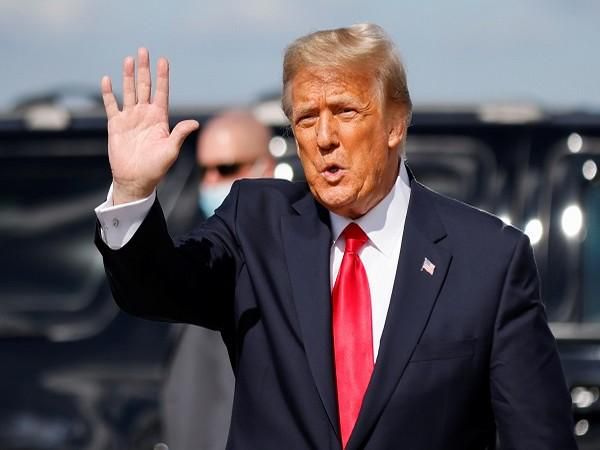 Donald Trump launches communications platform
05th May 2021 07:22 am
Lokmat

Former US President Donald Trump, who was banned from social media platforms including Twitter and Facebook, on Tuesday (local time) unveiled a new "communications platform".
"From the Desk of Donald J Trump,' is the name of the platform which is a subsection of the ex-presidents existing website.
Trump spokesman Jason Miller said on Twitter that the new website is "a great resource to find his latest statements and highlights from his first term in office," but added "this is not a new social media platform. We'll have additional information coming on that front in the very near future."
"Straight from the desk of Donald J Trump," said a 30-second video posted on the site that included references to his banning from social media.