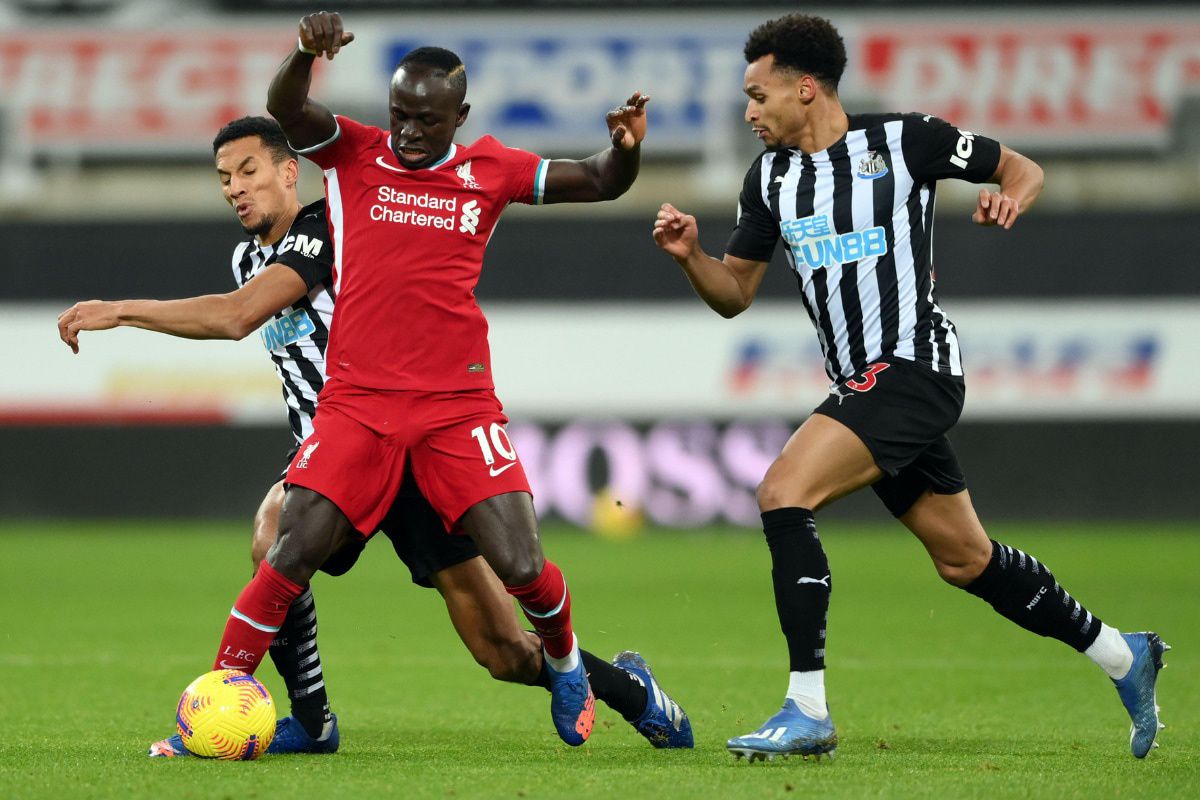 Premier League: Liverpool Performance Has Not Dropped Despite Goal Drought, Says Klopp
21st January 2021 12:20 am
News18

Liverpool's performance level has not dropped despite the team slipping to fourth place and not scoring in the last three Premier League games, manager Juergen Klopp said on Wednesday.
Sunday's goalless draw with Manchester United at Anfield meant Liverpool had failed to score in three successive league games for the first time since March 2005.
Klopp said his players were not fatigued but they need to improve in finishing off their chances.
'We didn't score a lot, that doesn't mean our performances have dropped,' Klopp told reporters before Thursday's Premier League game at home to Burnley.