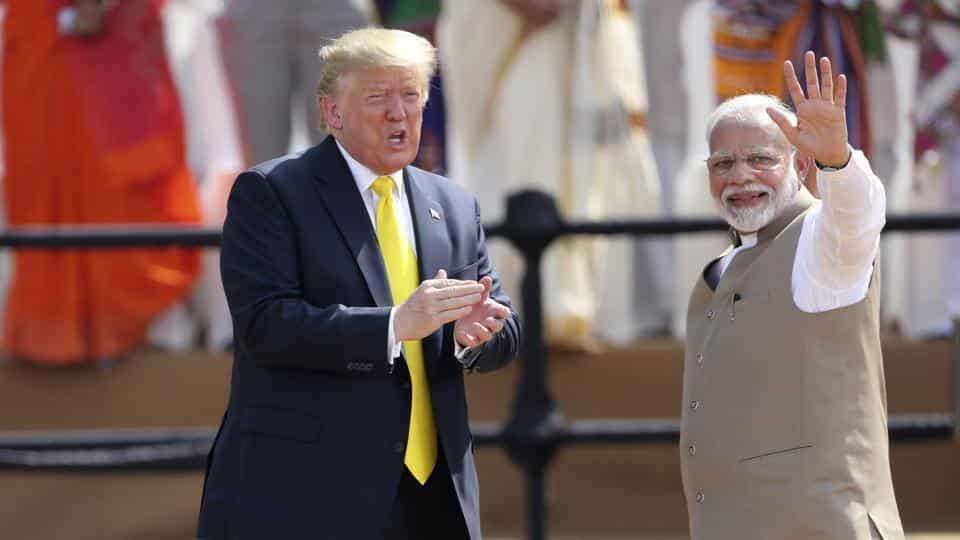 India, US look to fast-track conclusion of 'phase one'
28th February 2020 04:57 am
Hindustan Times
India and the US agreed during President Donald Trump's visit on the expeditious conclusion of the legal text for 'phase one' of a trade deal that will lead up to a larger bilateral trade agreement, people familiar with developments said on Thursday.
The two sides hadn't been able to bridge differences to come up with a widely anticipated limited trade package ahead of Trump's visit during February 24-25. At a news conference on Tuesday, Trump had held out hope for a trade deal by the end of the year.
The people cited above, who spoke on condition of anonymity, said a fair amount of time during the discussions between Prime Minister Narendra Modi and President Trump had been devoted to trade issues, and the two sides had agreed to freeze the understanding that had been reached so far in current negotiations.