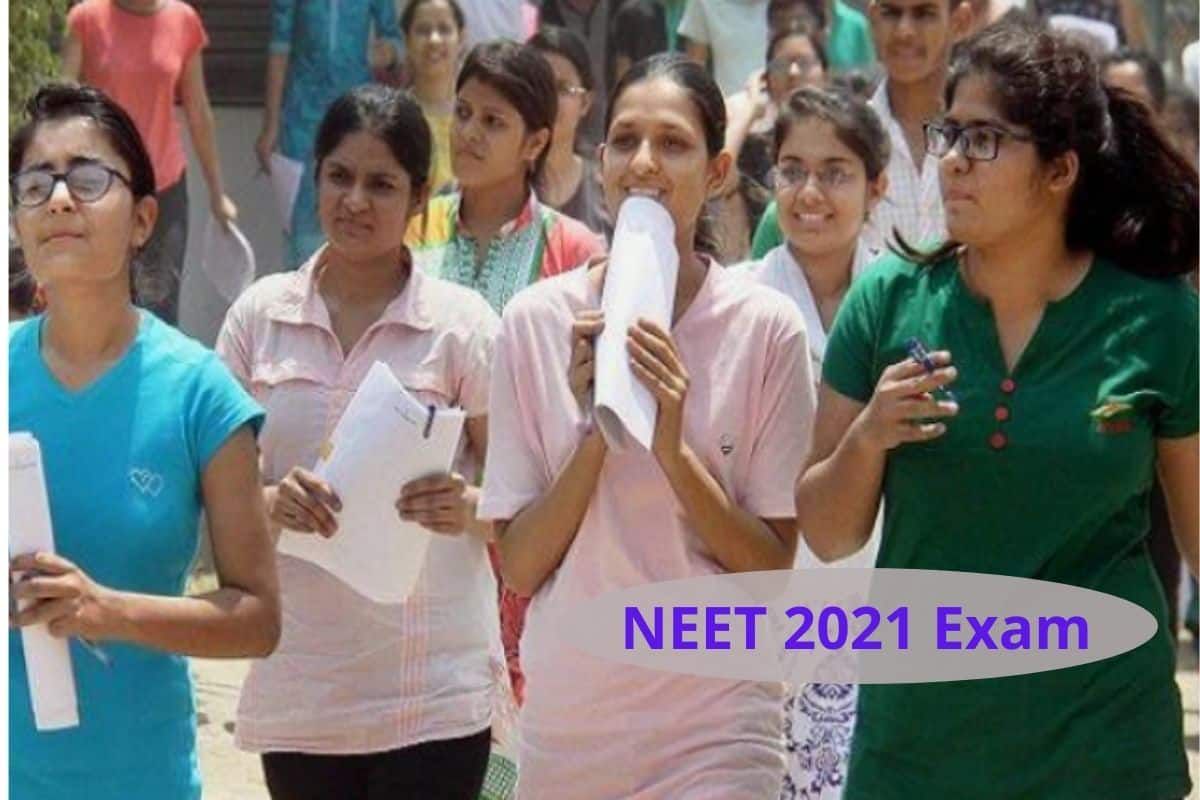 NEET 2021: Exam Date Likely to be Announced by Feb-end, Says NTA DG
23rd February 2021 08:05 pm
India.com

NEET 2021: As candidates are eagerly waiting for the announcement of exam dates for the prestigious medical entrance examination — National Eligibility Cum Entrance Test (NEET) and the possible roll-out of a second attempt, NTA Director-General Vineet Joshi on Tuesday said the exam date will be announced by February-end or early-March.
Speaking to India TV Digital on delay in declaring the exam dates for NEET 2021, Joshi said there are a total of 28 boards, two ministries, and NTA involved in the brainstorming process, so the process is taking time.
He also added that the NTA is in consultation with all the stakeholders, and taking into consideration all possible aspects in the best interest of students.