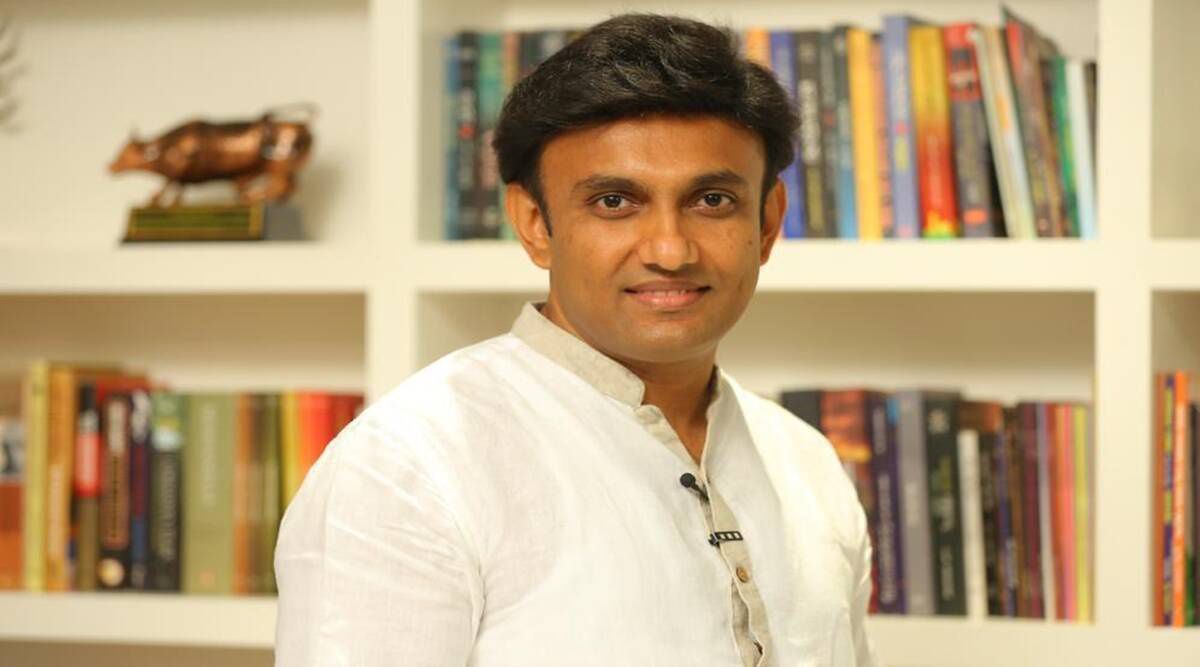 May ask private hospitals to increase number of beds for Covid patients: Karnataka Health Minister K Sudhakar
18th April 2021 03:43 pm
The Indian Express

Karnataka Health and Medical Education Minister K Sudhakar Sunday hinted that the government might increase the number of beds for Covid patients in private hospitals.
'Based on the surge we might ask for more. Please be prepared for that,' he said.
At present, 50% of the beds in private hospitals are reserved for Covid patients.
Moreover, private hospitals in Bengaluru have been directed to collaborate with hotels nearby to ensure 'step-down hospitals' are established. 'Patients who do not require ICU admission, oxygen beds or ventilators, and those with mild or moderate symptoms can be asked to stay there,' Sudhakar said during a visit to Sakra World Hospital in Marathahalli.
Meanwhile, the Bruhat Bangalore Hotels Association (BBHA) confirmed that step-down hospitals have begun operations at six hotels in the city.