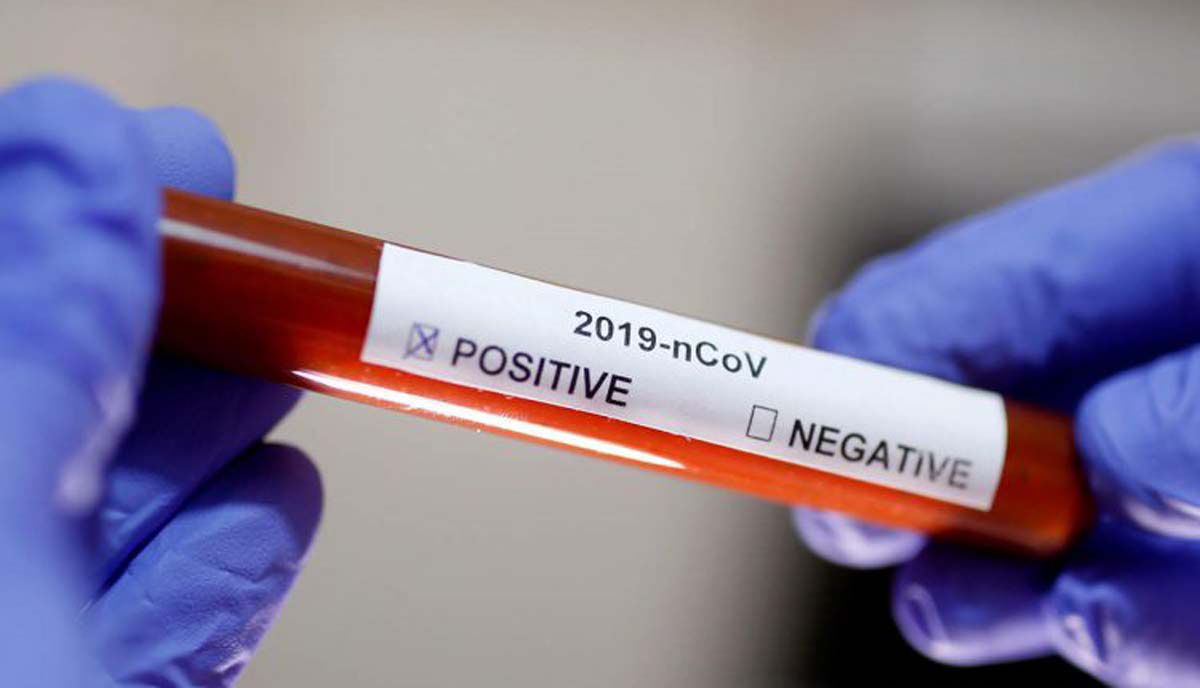 Over 300 patients recover from COVID19 in Meghalaya in 24 hours
26th September 2020 10:21 pm
NORTHEAST NOW

Over 300 patients, who were earlier infected by COVID19, have recovered in Meghalaya, a record of another highest recovery in a single day on Saturday.
Director of health services (MI), Dr. Aman War informed that 54 more persons have tested positive for the viral infection.
Meghalaya has a total of 5, 212 COVID19 cases, out of which, 1,515 are active cases while 3,654 persons have recovered from the disease.
The disease has claimed the lives of 43 people in Meghalaya so far.
With 311 patients recovering from the viral infection, the number of patients who have recovered from COVID-19 so far stands at 3,654.
Out of 311, those who have recovered on Saturday include, 199 civilians and 35 armed forces and paramilitary forces from East Khasi Hills besides 51 in East Jaintia Hills, 16 persons include 15 civilians and one armed force in Ri-Bhoi, 7 in West Garo Hills district, two in West Khasi Hills district and one in West Jaintia Hills district.