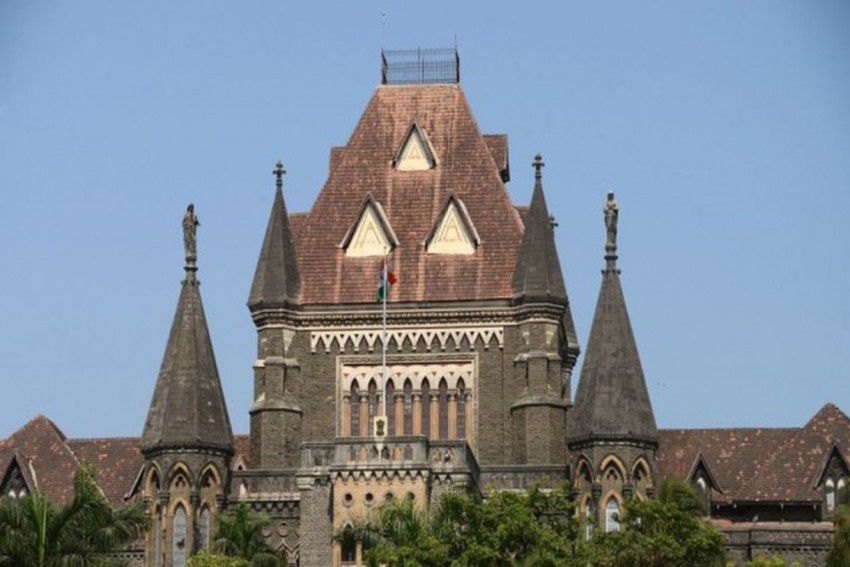 Do Not Give Unnecessary Publicity To Pune Woman's Suicide Incident: Bombay HC
05th March 2021 10:26 pm
Outlook

Do not give unnecessary publicity to the incident of a woman allegedly committing suicide in Pune and her suspected illicit relations with a man, said the Bombay High Court in an order made available on Friday.
On hearing a petition filed by the woman's father against news articles on his daughter, her death and her alleged relationship, a division bench of Justices S S Shinde and Manish Pitale gave the orders.
Senior counsel Shirish Gupte, appearing for the woman's father, told the court the petitioner had learnt that his daughter fell from the balcony of her flat in Pune on February 8 and was declared dead at the hospital.