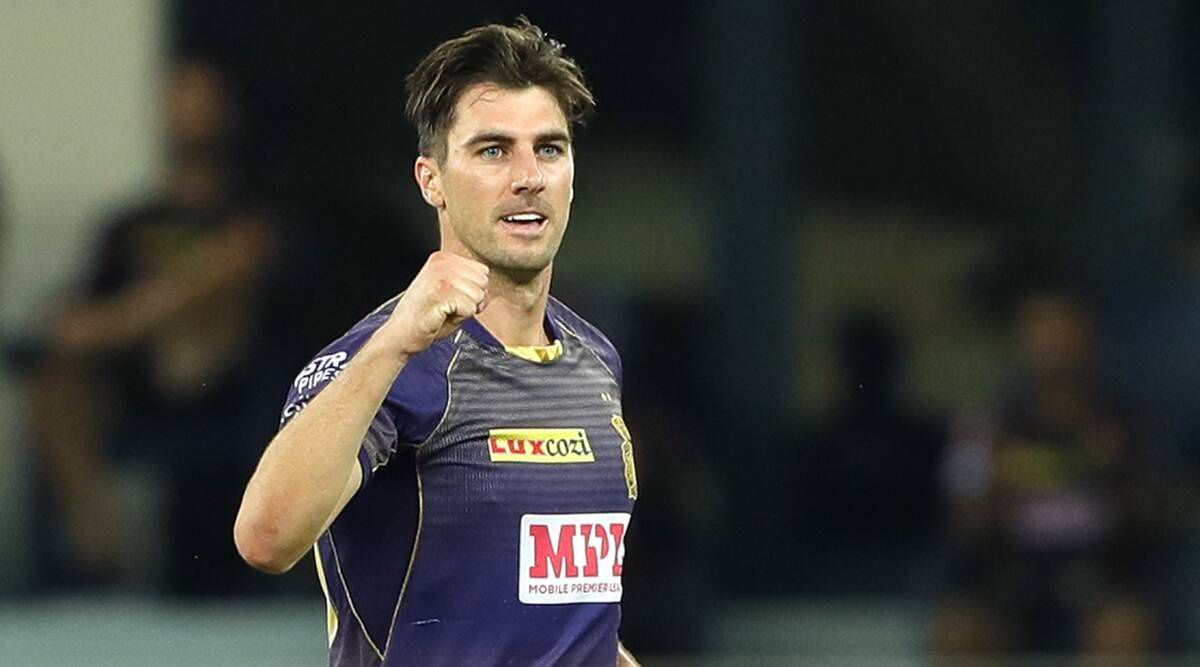 Australian IPL cricketers anxious, hope travel ban will be lifted: Pat Cummins
05th May 2021 09:00 am
The Indian Express

The ban on travellers from India by Australia had added 'anxiety' for its cricketers after the Indian Premier League's (IPL) suspension, Australia vice captain Pat Cummins said, as players isolated in the COVID-ravaged Asian nation on Wednesday.
The Australian government has barred its own citizens from returning home within 14 days of being in India on pain of fines and jail, leaving dozens of its IPL players, coaches and officials stranded.
Australia fast bowler Cummins is isolating in an Ahmedabad hotel after two of his Kolkata Knight Riders team mates contracted COVID-19 before organisers pulled the plug on the tournament on Tuesday.