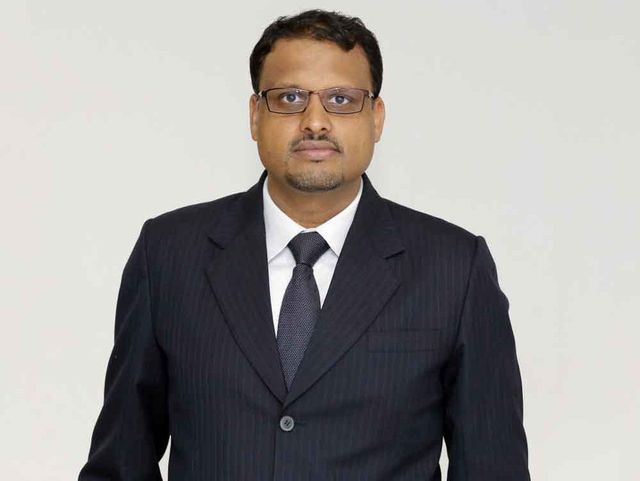 Loni incident: Twitter India MD asked to report to the police station today - What is the case all about?
24th June 2021 06:08 am
TimesNowNews

Ghaziabad: Twitter India managing director Manish Maheshwari will have to on Thursday report to the Loni police station to join an investigation in the case of circulation of a communally sensitive video on the social networking platform, the failure of which could initiate further legal action against the official.
The Ghaziabad police had on Monday warned the Twitter India MD that his failure to join the investigation in person would amount to "hindrance in probe" and have legal repercussions.
Twitter India had conveyed to the cops that the information sought by the Ghaziabad police in the first notice pertained to Twitter Inc, its global head office, and not the Indian branch.