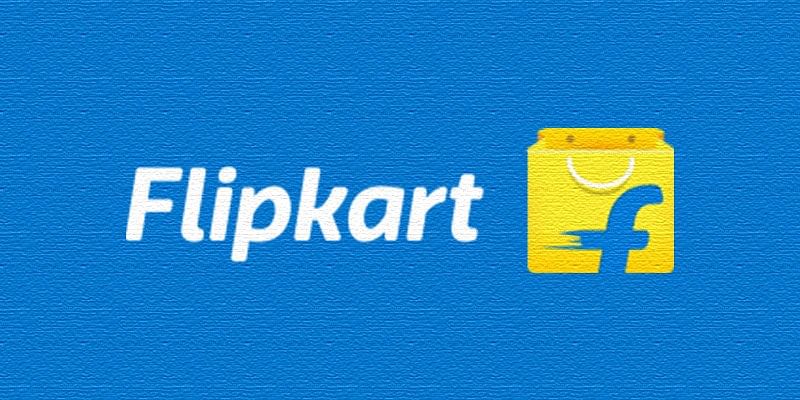 Flipkart launches 'FlipMarch' initiative to hire ex-Army personnel
26th November 2020 05:54 pm
Your Story

Flipkart, India's homegrown ecommerce marketplace, on Thursday announced its collaboration with the Indian Armed Forces, with the launch of 'FlipMarch' initiative to onboard ex-Army personnel across its value chain.
As part of the initiative, Flipkart has partnered with the Army Welfare Placement Organisation (AWPO) to identify and onboard selected candidates in roles across the company.
Under the initiative, selected personnel will be offered customised induction, sensitisation programmes, and curated learning programmes to enable a seamless transition, and help them learn the nuances of the various corporate job roles.