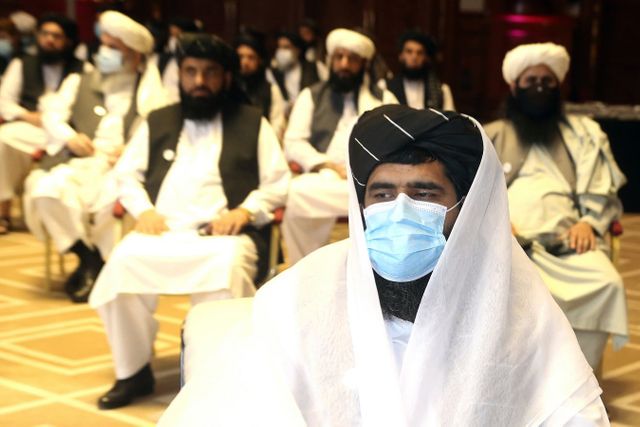 As Afghan peace talks begin, what's in it for India?
16th September 2020 11:48 am
TimesNowNews

After more than a decade of backdoor negotiations, secret talks and interventions by a number of interested parties, representatives of the Afghanistan government and the Taliban are directly talking to each other in the Qatari capital Doha.
Described by US Secretary of State Mike Pompeo as a "truly momentous" breakthrough, it is however far from clear what the outcome of the talks will be. But the fact that they are the first-ever peace talks between the Afghan government and the Taliban is historic in itself, and opens a slight window of opportunity for peace in a country that has been ravaged by seemingly endless war for more than four decades.