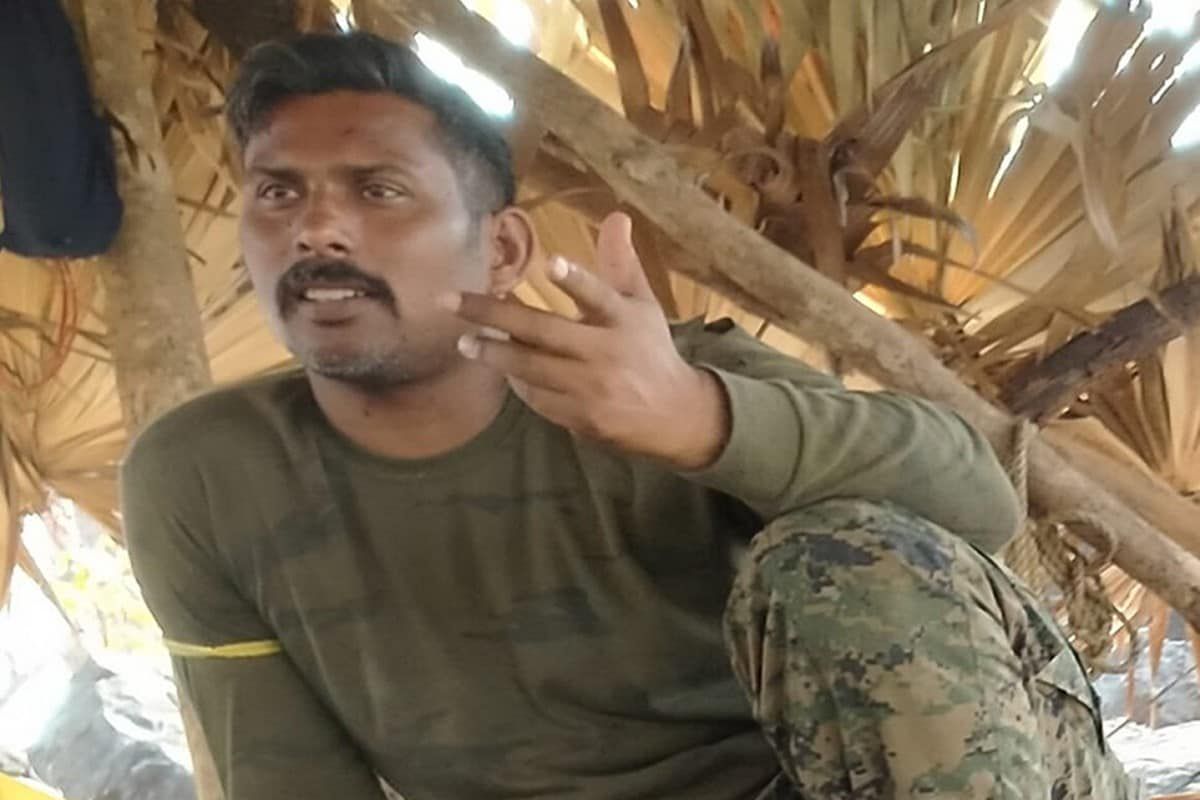 Maoists Took Journalists, Mediators 15 Km Inside Forest: All The Drama Surrounding CoBRA Jawan's Release
08th April 2021 10:46 pm
News18

Almost 120 hours after CRPF (CoBRA battalion) jawan Rakeshwar Singh Manhas was held captive by Maoists following a gunfight at Bijapur-Sukma border on last Saturday, a group of mediators accompanied by some local journalists freed Manhas on Thursday deep in the same forest area where the gunfight had taken place.
A communique from the Bastar range, IG P Sunderraj, said that Gandhian Padma Shri Dharmapal Saini and tribal leader Telam Borraiya accompanied by scribes — Ganesh Mishra and Mukesh Chandrakar — contributed to the safe release of the CRPF jawan.
Chandrakar, the Bijapur correspondent of News18 Chhattisgarh said that he and other journalists were in constant touch with the Maoists for the release of the jawan. 'On Wednesday, the Maoists called us and asked us to reach Jagargonda forests where the encounter had taken place last week,' said Chandrakar, adding the mediators and some journalists reached there on Thursday morning and Maoists took them to 15-km deep in forest.
The Pamed Area Committee led by secretary Manila had organised a Jan Adalat there in the presence of locals from around 20 villages who in unison supported the release of the captive jawan, said the journalist, adding the jawan had fainted after the gunbattle and was taken away by the Maoists.
RELATED NEWS
CRPF Soldier Rakeshwar Singh Manhas Speaks to Family After His Release from Naxals' Captivity

Kin of CRPF Jawan Abducted by Naxals Stage Protest in J&K, Demand Assurance for His Safe Release
Soon after the jawan, who was kept there tied with ropes, was freed and was let go with the mediators and scribes who took him to the Tarrem police station from where he was taken to Bijapur.