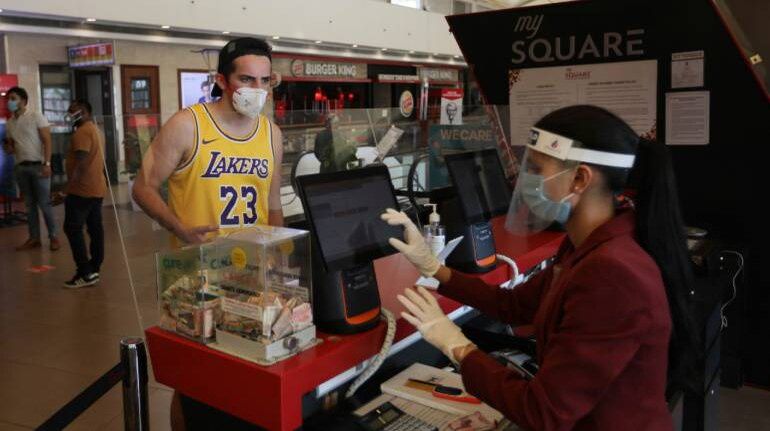 Will Budget 2021 increase India's consumption power?
18th January 2021 04:35 pm
Money Control

(AP Photo/Manish Swarup)
Budget 2021 would be unique in the sense that it will be placed in the aftermath of the global disruption caused by COVID-19. Finance Minister Nirmala Sitharaman was recently quoted saying, "100 years of India wouldn't have seen a Budget being made post-pandemic like this".
The government's prompt actions, and fiscal stimulus provided in response to COVID-19, are a testimony to the fact that it is keen to neutralise the impact of the disruption in the economy and also provide liquidity to the taxpayers.