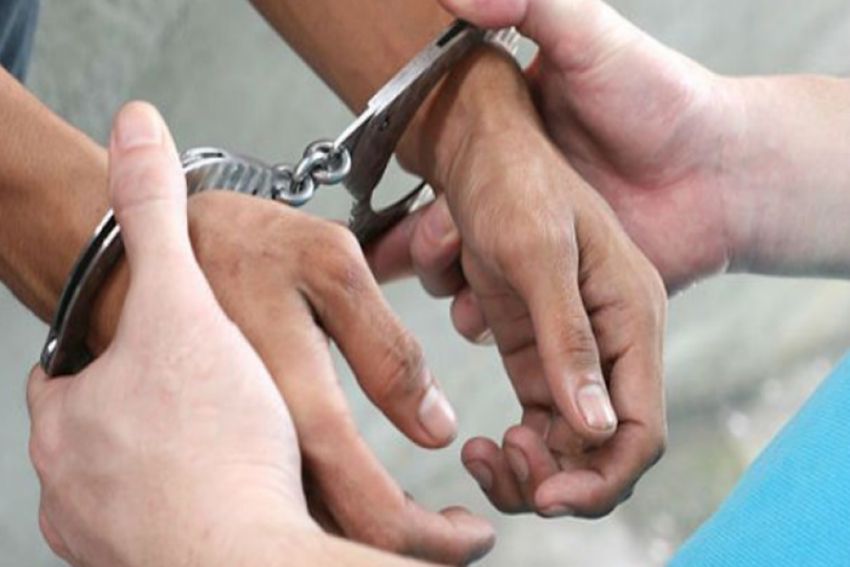 'Serial Rapist' Arrested After Encounter In UP's Greater Noida
02nd March 2021 12:26 pm
Outlook

The Uttar Pradesh police on Monday arrested a 'serial rapist' wanted in multiple cases of crime against women after an encounter in Greater Noida.
The action came in pursuance of a rape case lodged at the Surajpur Police Station on February 25, Deputy Commissioner of Police (women safety) Vrinda Shukla said.
The accused, also involved in cases of loot and thefts, was held after he got injured in the gunfight that broke out in Surajpur Police Station area at around 10 pm, the officials said.
'During the investigation of the case, the role of this serial rapist came to light.