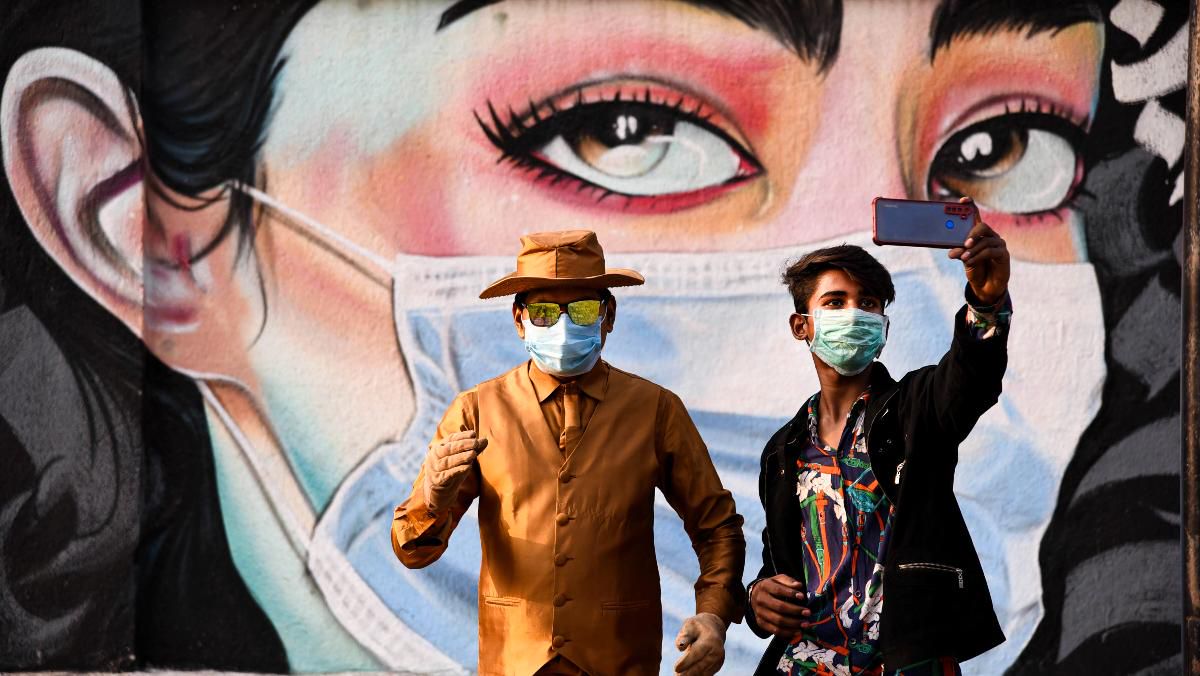 Amid Covid surge, double mask for double protection? Medical expert shares advice
21st April 2021 05:21 am
India Today

Are you scared that a single mask isn't enough protection in these critical times? Are you confused whether an extra layer is recommended if you are wearing an N95 mask?
With Covid-19 cases rising rapidly across the country, it is becoming more and more essential to adopt the most effective safety practices to avoid getting infected. According to Dr Kirti Sabnis, infectious disease specialist at Fortis Hospital, Kalyan in Mumbai, double masking can enhance protection and cut down one's chances of transmitting or catching the virus.
She said, "A recent study at the Centre for Disease Control and Prevention (CDC) states that if everyone double-masked, Covid exposure can be reduced by 96.4 per cent."
What is double-masking?