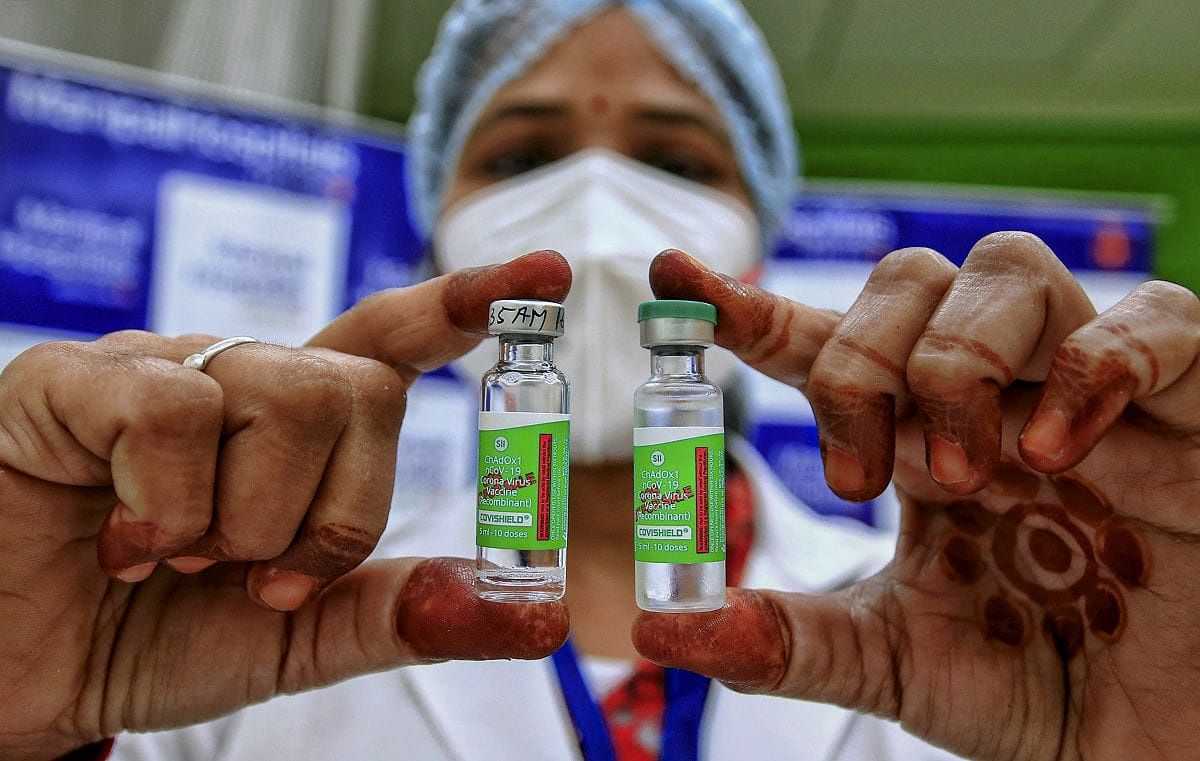 Govt To Give Rs 3000 Crore Credit To Serum Institute, Rs 1500 Crore To Bharat Biotech To Boost Vaccine Production
20th April 2021 12:09 am
India.com

New Delhi: The Centre on Monday gave in-principle approval for credit to vaccine-makers Serum Institute of India (SII) and Bharat Biotech, in a bid to boost vaccine production as India fights the second wave of COVID-19. The financial support came as the government decided to open up vaccination for all citizens above the age of 18 from May 1.
The Finance Ministry has approved a sanction of Rs 3,000 crore credit for Covishield maker Serum Institute and Rs 1,500 crore to Covaxin maker Bharat Biotech, and the credit will be disbursed at the earliest.
Earlier, Adar Poonawalla, CEO of Serum Institute of India, had suggested that the company would require around Rs 3,000 crore to increase production of Covid-19 vaccines.