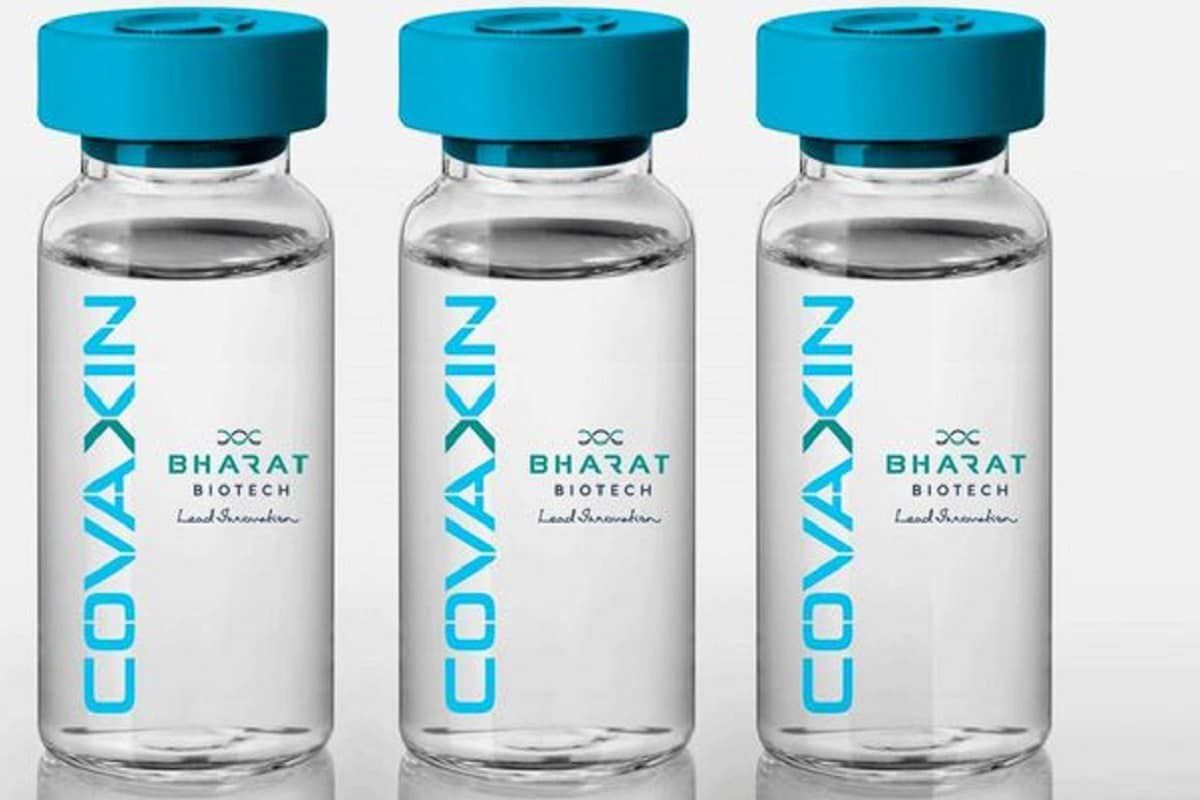 News18 Afternoon Digest: Bharat Biotech's Covaxin Has 81% Efficacy, Bomb Scare in Taj Mahal & Other Top Stories
04th March 2021 11:41 am
News18

Bharat Biotech's Covaxin Has 81% Efficacy. Here's How it Compares to Serum Institute's Covishield
Bharat Biotech in a statement said that Covaxin vaccine was 81 per cent effective in preventing Covid-19 after a third round of clinical trials. Covaxin demonstrated 81 per cent interim efficacy in preventing Covid-19 in those without prior infection after the second dose, said the statement.
Taj Mahal Shut, Tourists Evacuated After Bomb Scare, Search Operation Underway
The three gates of Taj Mahal were shut on Thursday morning after information of a bomb on the premises of the world heritage monument was received on Dial 112 number of UP Police. An intensive search operation is underway at the Taj Mahal, where a Dog Squad was also called for checking the premises. Tourists inside the Taj complex were evacuated and shops outside were closed after an anonymous caller claimed to have planted a bomb at the Taj Mahal.
Bomb Scare at Taj Mahal Turns Out to be Hoax, Entry of Tourists Resumes
Man Accused of New York Mall Bomb Hoax Under Scanner for Far-right Connections
Maharashtra, Kerala, Punjab, Karnataka, TN and Gujarat Account for 86% of Daily New Covid Cases
Maharashtra, Kerala, Punjab, Karnataka, Tamil Nadu and Gujarat have shown a surge in new COVID-19 cases, contributing to nearly 86 per cent of the fresh infections reported on Wednesday, as per government data. At least 14,989 cases were registered across the country on Wednesday.