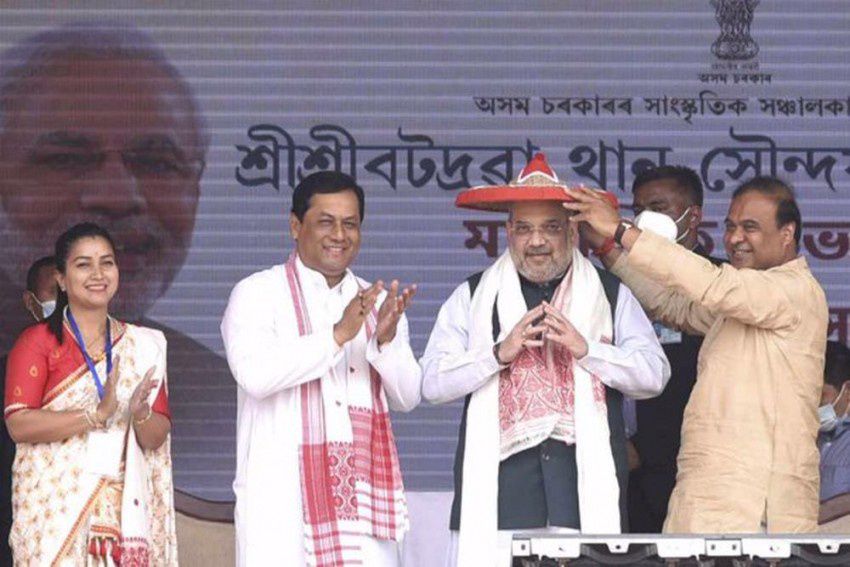 People Of Assam Eager To Re-Elect BJP: CM Sarbananda Sonowal
08th March 2021 10:26 pm
Outlook

Assam Chief Minister Sarbananda Sonowal on Tuesday claimed that the people of the state are "eagerly waiting" to re-elect the BJP. He further exuded confidence of his party emerging victorious in the upcoming Assembly elections and said that the BJP will win at least 100 seats in the 126-member legislative Assembly.
While seeking another term in office to, 'make Assam one of the best states in India,' CM Sonowal said that the party is banking heavily upon the development work done by the BJP-led government in the state.
"People of Assam have found a suitable performing government ...