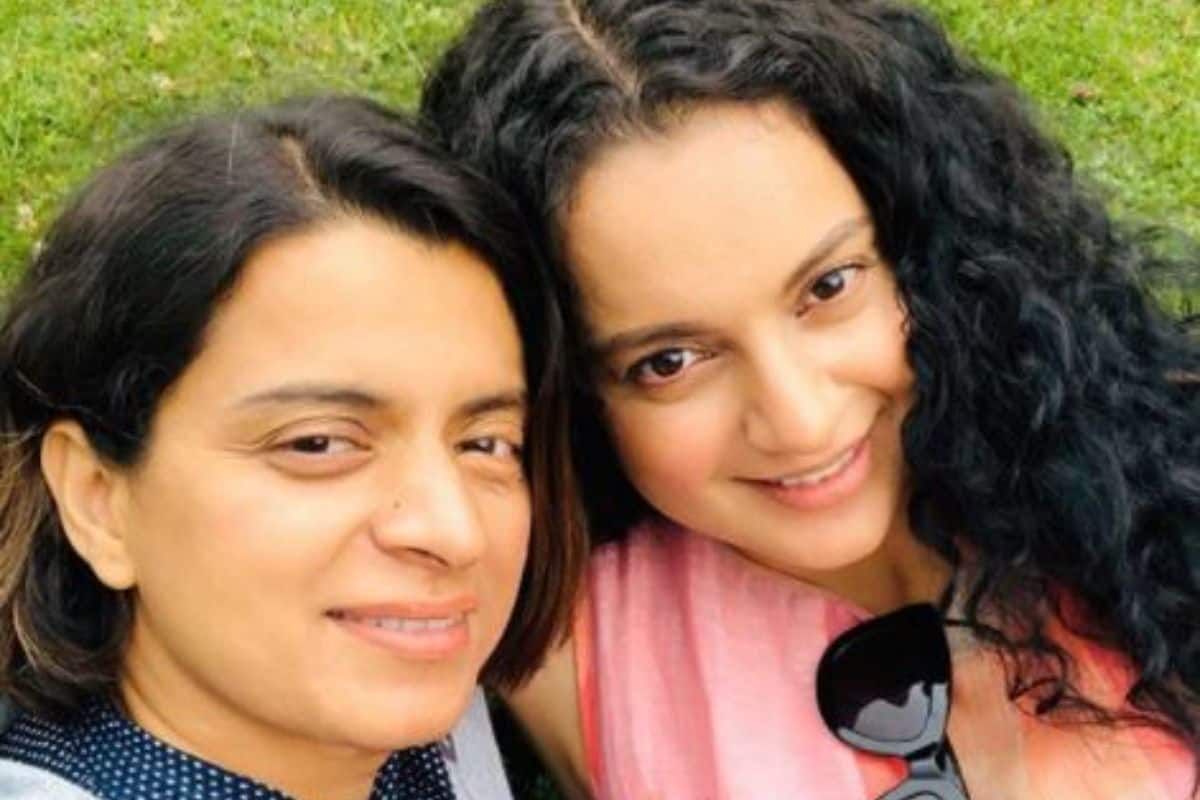 Kangana Ranaut And Rangoli Move Supreme Court For Transfer of Legal Cases to Shimla
02nd March 2021 04:49 pm
India.com

Actor Kangana Ranaut and her sister Rangoli Chandel have moved the Supreme Court seeking the transfer of criminal cases pending against them in various courts of Maharashtra's Mumbai to Shimla in Himachal Pradesh. Ranaut and Chandel claimed that they face a threat to life if the trials proceed in Mumbai, because of the personal vendetta of Shiv Sena leaders against them.
Ranaut in her plea said that looking at the threat perception, she was granted Y-plus category of CRPF security by the Home Ministry, therefore, it becomes quite evident that they "face a serious threat to life and property and if the trial of the cases are not transferred out of Mumbai their life will be at risk."
Various cases were filed against both the sisters including the criminal defamation complaint by veteran lyricist, Javed Akhtar alleging that Ranaut had made defamatory remarks against him on Republic TV after the death of actor Sushant Singh Rajput.