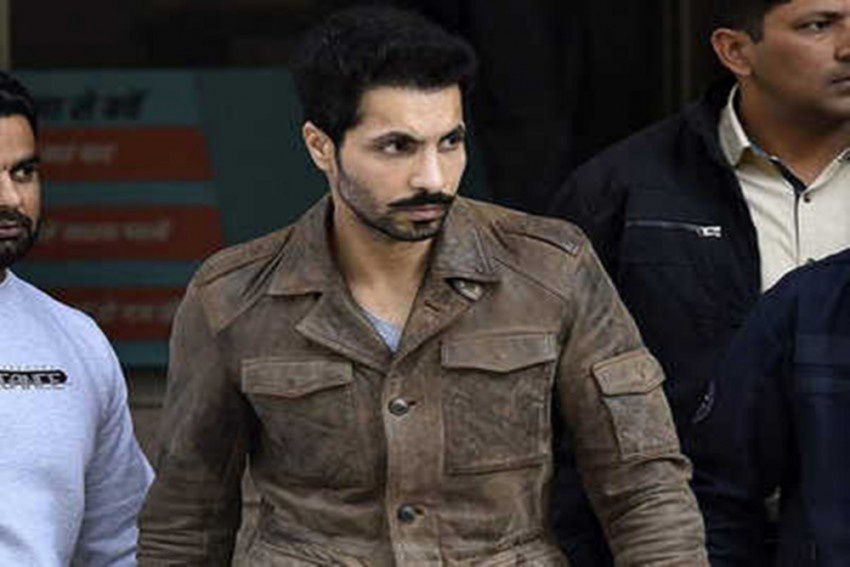 Farmers' Protests: Actor Deep Sidhu Remanded In 14-Day Judicial Custody
23rd February 2021 07:26 pm
Outlook

Punjabi actor-activist Deep Sidhu was remanded in 14 days judicial custody by a Delhi court on Tuesday.
Sidhu was arrested in connection with violence that broke out at Red Fort during the farmers' Republic Day tractor rally.
Earlier, Sidhu was sent to 7-day police custody. He is currently lodged in Tihar jail. The actor was produced before Metropolitan Magistrate Samarjeet Kaur on Tuesday.
The court had first sent Sidhu to police custody on February 9 for seven days, after the police alleged he was one of the main instigators of the violent incidents at the Red Fort on January 26. His custody was further extended by seven days on February 16.
The police had said there are videos where Sidhu can be seen at the site of the incident.