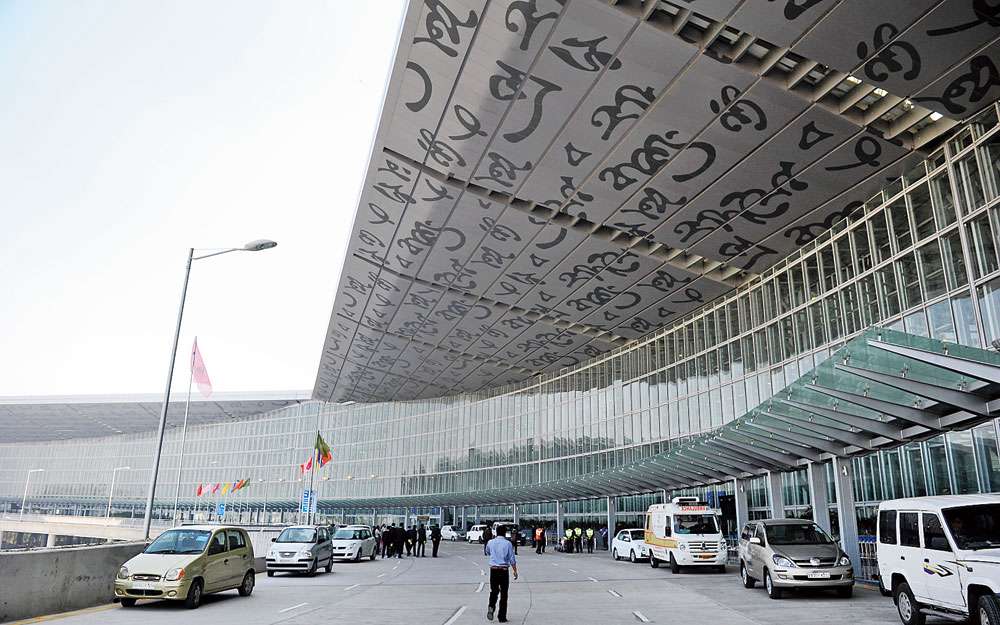 Flight from Calcutta for stranded foreigners
30th March 2020 03:15 am
The Telegraph

The federal foreign office of Germany has arranged an Air India flight from Calcutta to evacuate its nationals stranded in eastern India because of the cessation of international flights in India to fight the spread the coronavirus.
Citizens of other European Union nations and the UK will be allowed on board as well.
The plane is expected to fly out from Dum Dum airport with more than 150 passengers on Tuesday morning.
"The embassy signed a contract with Air India on Saturday morning in Delhi. This repatriation programme is for short-term visitors who do not have back-up to stay on as well as Indians who hold permits of residency in Germany," deputy consul general Jurgen Thomas Schrod told Metro.