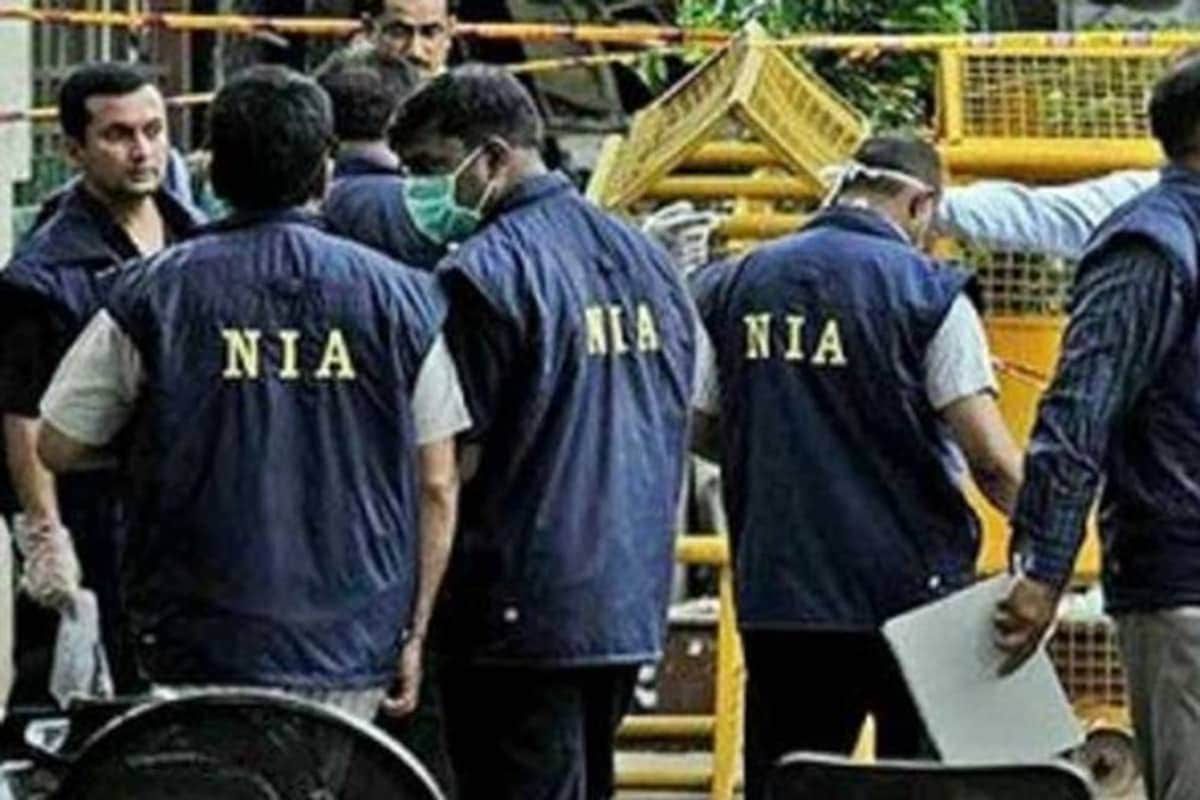 NIA Offers Rs 3 Lakh Reward for Arrest of Each Accused in Arunachal MLA's Killing
26th September 2020 11:36 pm
News18

The National Investigation Agency (NIA) has announced cash reward of Rs 3 lakh each for the arrest of two NSCN-IM cadres involved in the killing of MLA Tirong Aboh in Arunachal Pradesh in May last year, officials said here on Saturday.
National People's Party (NPP) MLA Aboh's convoy was ambushed by National Socialist Council of Nagaland (NSCN-Issac Muivah) militants near Pansum Thong village in the Tirap district of Arunachal Pradesh on May 21, 2019.
Eleven persons, including the MLA and his son, were killed the spot and three others injured in the ambush.
Officials said that the NIA is looking for NSCN-IM's self-styled Lt Col Apem and self-styled Major General Absolon Tangkhul.
Last year, the NIA had arrested accused Ellie Ketok from Dimapur (Nagaland).