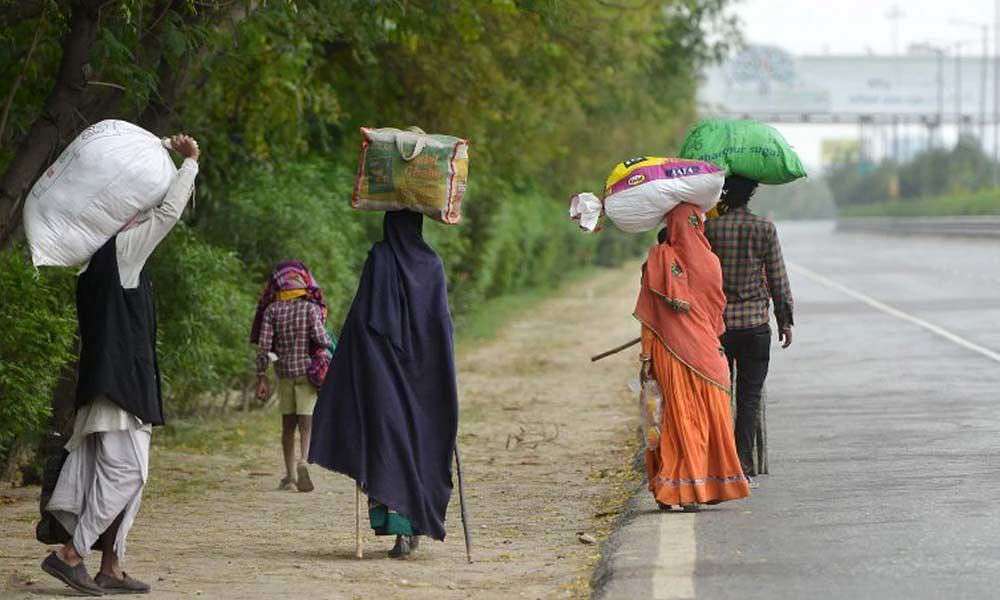 Coronavirus news Live Updates: State borders sealed to check migrant movements
30th March 2020 03:28 am
The Hans India

Coronavirus death toll India reached to 27 and 1,091 confirmed cases of the novel coronavirus across the country on Sunday.
This number is inclusive of 86 Covid-19 patients who have been treated or discharged in addition to an Italian tourist who decided to return home after undergoing treatment for the infection in India.
The figure also includes 25 individuals who died after testing positive for the infection. The Ministry of Health and Family Welfare also claims to have screened 15,24,266 passengers at airports in India before the central government decided to impose a moratorium on the entry of international flights in Indian airspace.