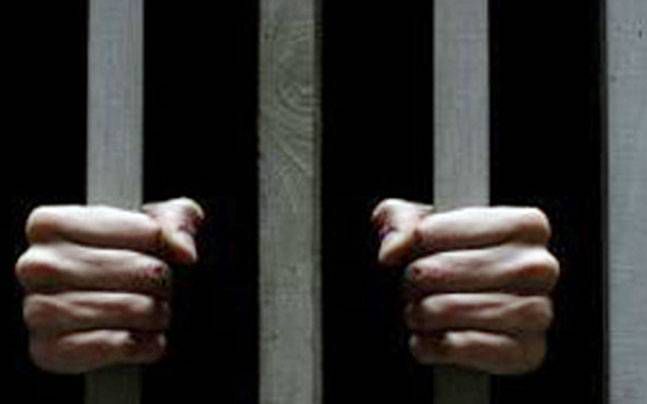 6 held in Nepal for seeking justice for rape victim
24th February 2021 01:54 am
Shillong Times

Dhangadi, Feb 23 : Kanchanpur Police in Nepal detained six persons, including women rights activist Sharada Chand, while they were staging a protest demanding justice for a rape victim when Prime Minister K P Sharma Oli was there to lay the foundation stone of an industrial estate on Tuesday.
The arrested have been kept in Jhalari Area Police Office. The arrested had donned t-shirts that read "Where are Nirmala's killers?" and "Provide justice to Nirmala", the Himalayan Times reported.
Nirmala Panta was raped and subsequently murdered. Her body was found in a sugarcane field of Bhimdatta Municipality, Kanchanpur, on July 27, 2018. Police are yet to book the guilty in the rape and murder case.