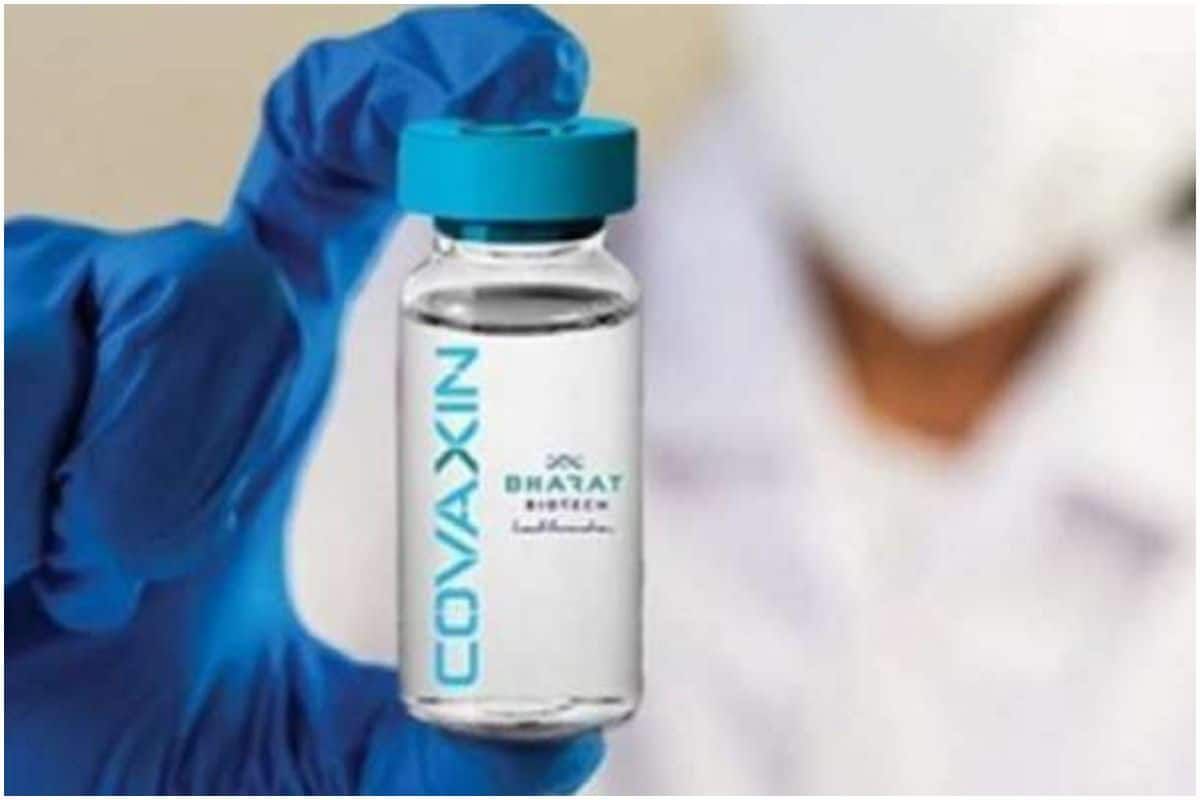 US FDA Rejects Emergency Use Authorisation For Bharat Biotech's Covaxin
11th June 2021 09:18 am
India.com

New Delhi: The US Food and Drug Administration (FDA) has rejected Bharat Biotech's proposal for an emergency use authorization (EUA) of its coronavirus vaccine. Ocugen, a biopharmaceutical company, which has inked a deal with Bharat Biotech for the supply of Covaxin to the US said that they will now be seeking a full approval of the coronavirus vaccine. It stated that the decision was based on a recommendation from the US FDA, which also sought more information and data for full approval.
"Although we were close to finalizing our EUA application for submission, we received a recommendation from the FDA to pursue a biologics license application (BLA) path.
Read all the latest updates on COVID-19 here.