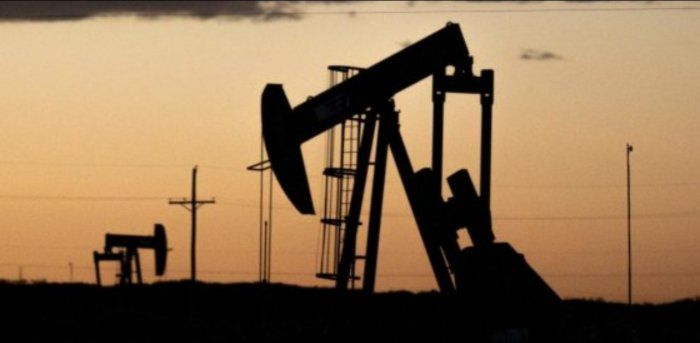 Top US oil refiner Marathon Petroleum to lay off 12% of workforce
01st October 2020 08:59 am
Deccan Herald

Reuters,
Marathon Petroleum Corp, the largest US oil refiner, said it would lay off about 2,050 employees, or 12 per cent of its workforce, at its US operations, excluding Speedway, as the Covid-19 pandemic crushed global demand for motor fuels.
The workforce reduction plan is a result of indefinite idling of its Martinez, California and Gallup, New Mexico refineries, the company said in the filing.
Refiners and oil producers have been cutting staff, slashing spending and reducing production to cope with the slump in crude prices and a global glut of fuel.