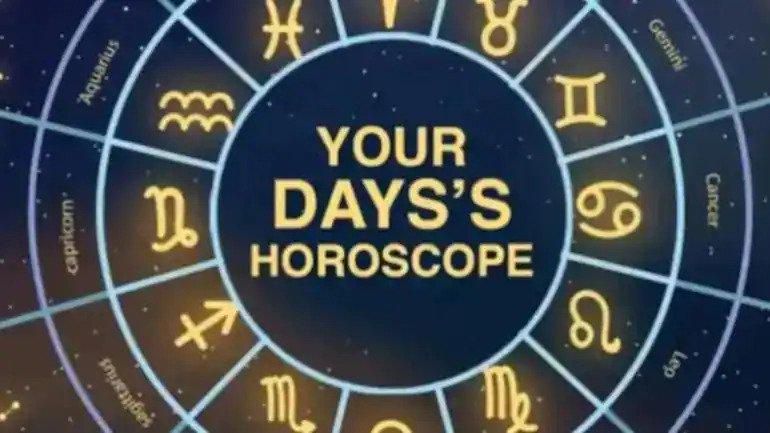 Horoscope today, April 19, 2021: Your luck for the day
19th April 2021 02:21 am
India Today

Aries- Page of Cups
Take care of your parents. Today your financial position will remain strong. You will lose your patience easily. Your self-respect will increase. Relationship with your partner will be fine.
Taurus- Nine of Swords
Relationship between husband and wife will improve. There will be peace and happiness in the family. You will meet your old friends. You can plan a trip.
Gemini- Ace of Cups
You can go out for some office work. Your life partner will support you. Take care of your health, stay away from mental stress.