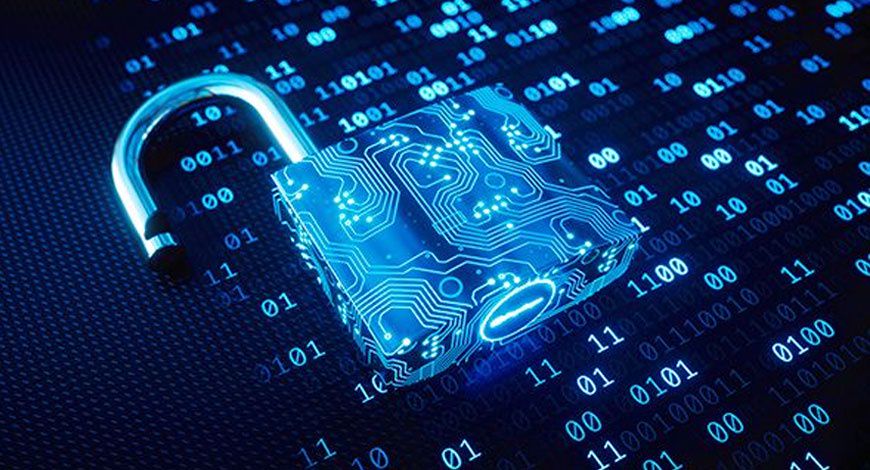 Zambia's proposed cybersecurity bill stirs up controversy
25th February 2021 01:06 am
Shillong Times

Lusaka, Feb 24 : The decision by the Zambian government to introduce a cybersecurity bill has received mixed reactions from the cross section of the society.
Recently, the Cabinet approved the introduction and publication of a bill to introduce the law on cybersecurity and cybercrimes.
Chief government spokesperson Dora Siliya said the move follows the approval of the National Cyber Security policy by the Cabinet last month, Xinhua reported.
According to the spokesperson, the introduction of the cybersecurity law is meant to promote the responsible use of social media platforms as well as ensure the provision of cybersecurity in the country.