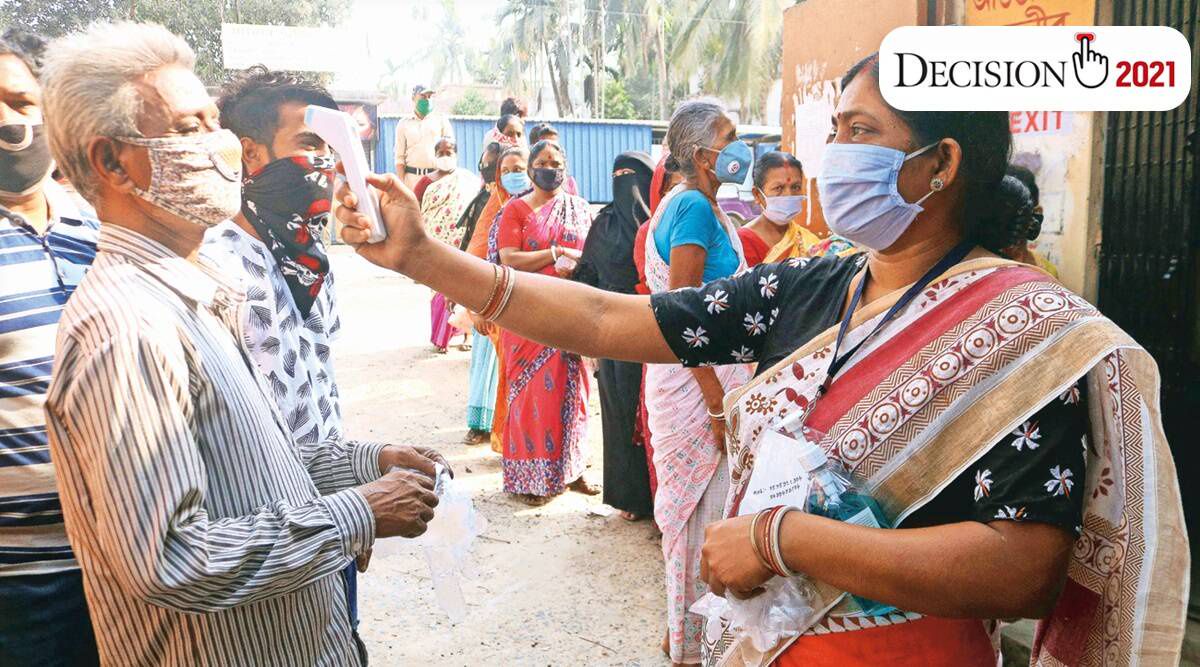 West Bengal: Record new 8,419 cases in last 24 hrs, Govt forms task force on Covid beds
19th April 2021 04:58 am
The Indian Express

With the number of new Covid-19 cases hitting a new high every day in West Bengal, the state government on Sunday formed a four-member task force on providing beds to infected people in private hospitals.
'As part of the administrative measures planned in response to the new surge in the Covid cases across the country and in our state, a task force on augmentation of covid beds in private hospitals and nursing homes has been formed,' the Health and Family Welfare Department said in an order.
Sanjay Bansal, secretary in the Health and Family Welfare Department, will head the task force and act as State Nodal Officer.