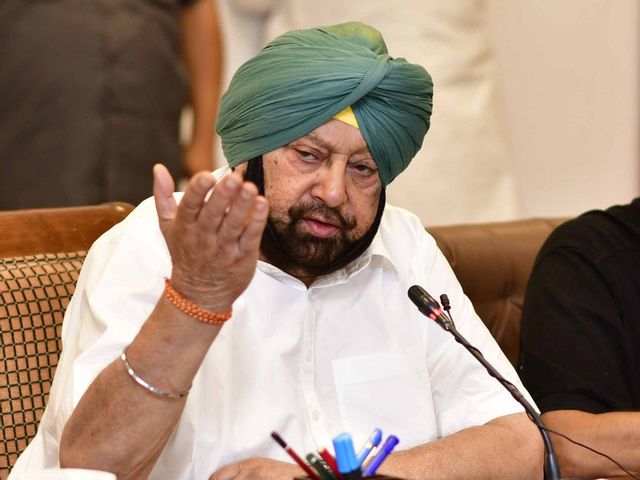 Tractor rally: Violence at Red Fort an insult to nation, says Amarinder Singh
27th January 2021 05:53 pm
TimesNowNews

Chandigarh: Deploring the Republic Day violence in Delhi, especially at the Red Fort, Punjab Chief Minister Amarinder Singh on Wednesday termed it an insult to the nation and said it had brought shame to the country and weakened the farmers' agitation.
But he made it clear that he continues to stand with the farmers as the farm laws were wrong and against India's federal ethos.
Stressing that the Red Fort is a symbol of independent India and thousands of Indians had given up their lives for independence and to see the national flag flying atop the fort, the Chief Minister said Mahatama Gandhi had fought the entire war of independence through non-violence.
"My head hangs in shame at what happened yesterday in the national capital," he said.