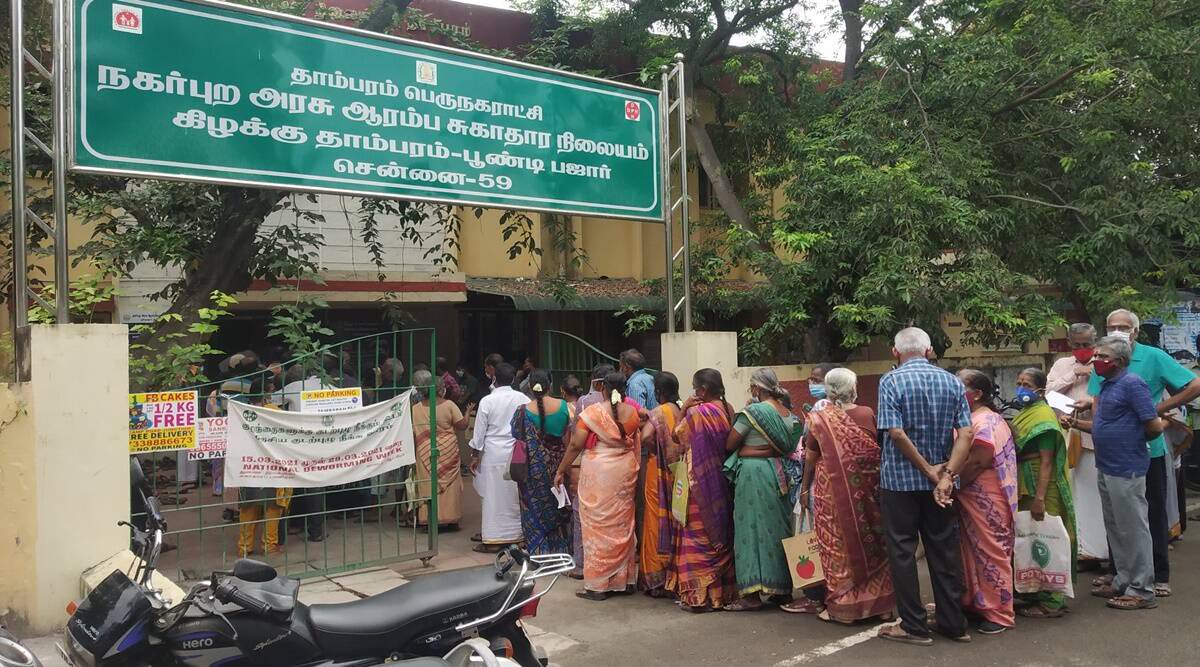 Is there a vaccination strategy?
18th April 2021 03:30 am
The Indian Express

Get email alerts for your favourite author. Sign up here
Two questions first. Who is to blame for our alarming shortage of vaccines? Why have they not already been sacked for criminal negligence? Having said this, let me honestly admit that in this very space a month ago, I wrote that our government had helped us deal with the pandemic painlessly. Mea culpa. Not just for speaking too soon but also for being among those who never urged our scientists and epidemiologists to seriously analyse why the mortality rate had remained so low in India when countries with much better public health services had seen such high death tolls.