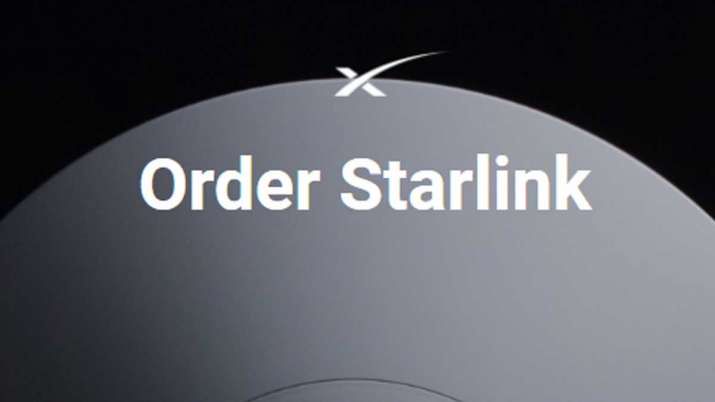 Elon Musk's Starlink coming to India soon! Pre-booking officially kicks off | DETAILS
02nd March 2021 12:09 pm
India TV

Image Source : STARLINK.COM
Elon Musk's Starlink coming to India soon!
Elon Musk's Starlink satellite internet service is coming to India. According to multiple media reports, Starlink has already started accepting pre-bookings and the services could be launched anytime in 2022.
The company is charging a fully refundable deposit of USD 99 (Rs 7300). This payment is towards the Starlink equipment. The equipment will be installed at your consumer's place that will allow access to internet service.
Starlink is a satellite internet constellation to provide broadband internet access.