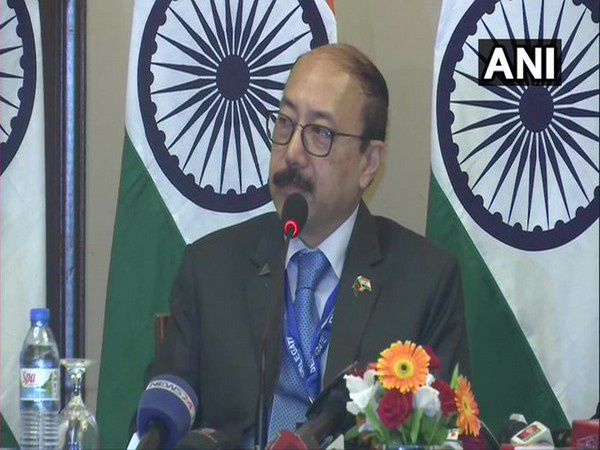 PM Modi among first to see need for regional, international cooperation to deal with COVID-19 crisis: FS Shringla
14th April 2021 05:37 pm
Lokmat

India is taking a lead in international cooperation in dealing with the COVID-19 pandemic, Foreign Secretary Harsh Vardhan Shringla said on Wednesday.
Speaking at the session 'Plurilateralism Inc: The Future of Global Governance" at the Raisina Dialogue here, the Foreign Secretary said Prime Minister Narendra Modi was one of the first to see the pressing need for regional and international cooperation to deal with the crisis.
Shringla said PM Modi has also proposed a G20 Summit to address the COVID-19 pandemic. "In his address, the PM noted that the G20, which was created in response to the financial and economic crisis, was meeting for the first time to deal with a humtarian situation.