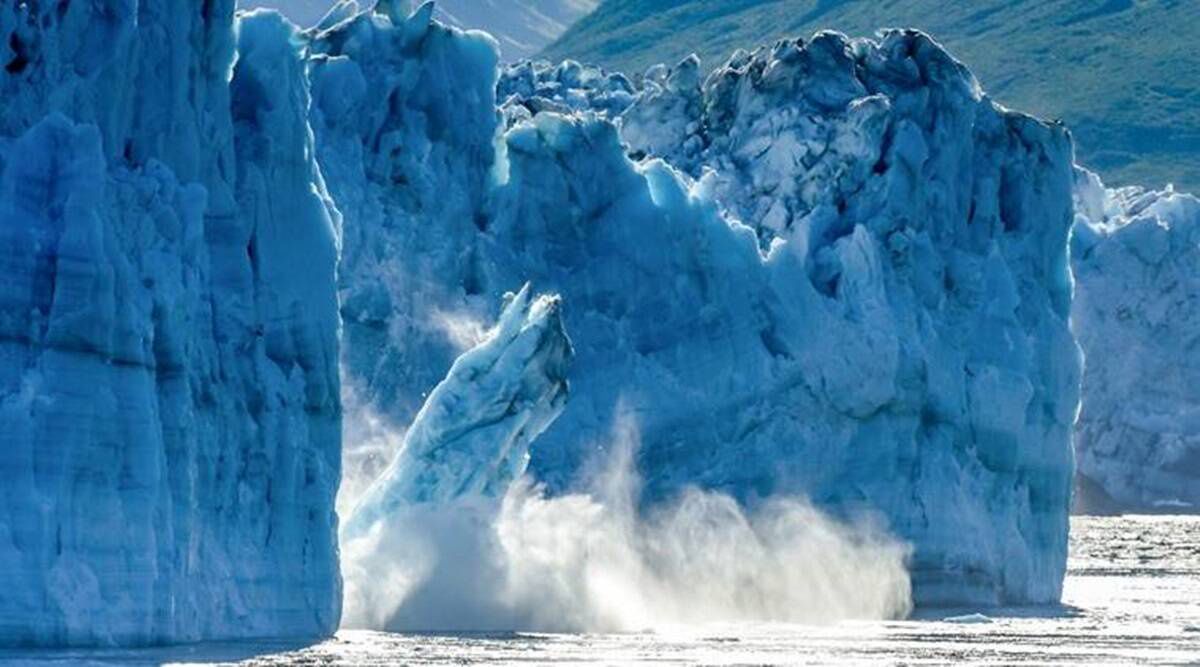 Covid lockdowns, economic slowdown failed to reduce impact on climate change: WMO
21st April 2021 05:28 am
The Indian Express

LOCKDOWNS AND economic slowdown did not reduce warming trends or significantly affect climate change last year, State of Global Climate 2020 provincial report has said.
Compiled by World Meteorological Organization (WMO), the report was released on Monday ahead of Leaders Summit on Climate, hosted by US President Joe Biden, on April 22 and 23. India will be among 40 participating countries to deliberate on reducing carbon emissions, economic benefits of climate action and employability, mobilising finances to drive net-zero transition, measures to limit warming to 1.5 degrees Celsius and opportunities to strengthen capacity to protect livelihoods from the impact of climate change.
'The pandemic-related economic slowdown failed to put a brake on climate change,' the WMO statement read.