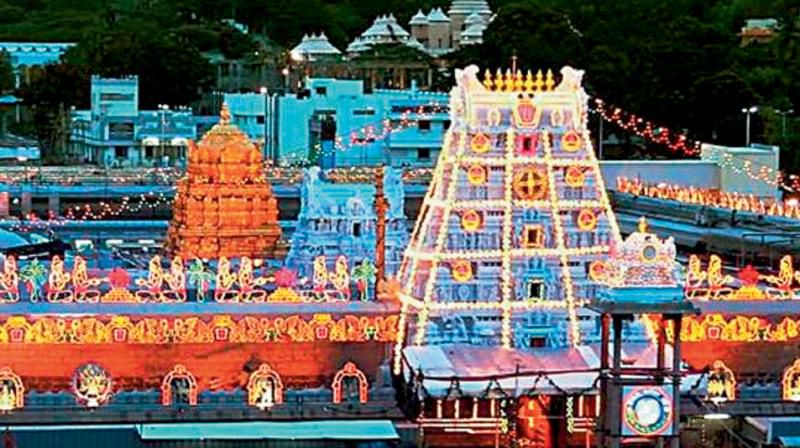 Use land given by donors only for religious activities, TTD told
22nd January 2021 12:46 am
Deccan Chronicle

TIRUPATI: The assets protection committee, instituted to appraise the assets of Tirumala Tirupati Devasthanams (TTD), has recommended the temple trust to ensure that all the land assets donated by devotees should be utilised only for religious activities.
A meeting on TTD's immovable assets with the committee was held here on Thursday, under the Chairmanship of TTD EO Dr K.S. Jawahar Reddy with JEO Health and Education Sada Bhargavi as convenor. TTD Estates Officer Mallikarjuna was also present.
The assets protection committee comprises Sringeri Sharada Peetham CEO Gauri Shankar, Kanchi Kamakoti Peetham representative Retd.