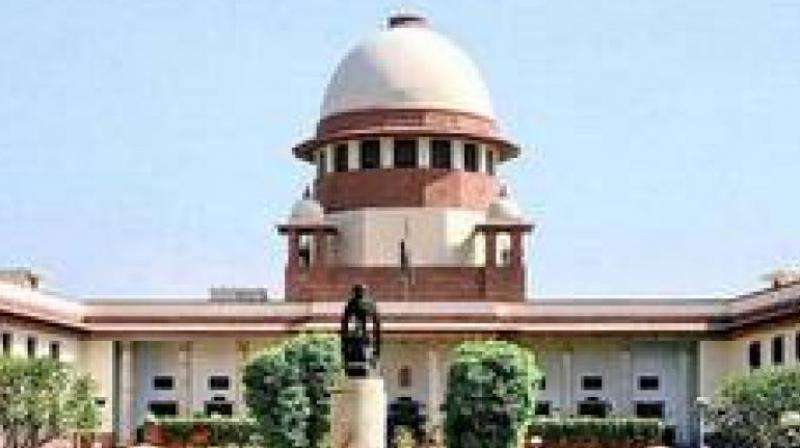 Bhagwat's sermon: Our girls don't deserve this
21st February 2020 02:32 am
Asian Age

For long, the absurd has been seen as the ideal for the women of our country.
Following the Supreme Court's historic judgment mandating equal work, tenure and benefits for women in the Army, the conversation on women's role in Indian society has acquired a sharper focus - that of the family.
Last week, a matrimonial ad in the newspapers seeking a bride for an unemployed dentist caused much amusement when it went viral on digital media. When a brahmin looks for a trophy wife, she must be a paragon of virtue and domesticity. While that no doubt puts on full glorious display the man's ambition and feeling of entitlement, it also, between the lines, betrays the compulsion for the woman to put chores over her public responsibilities.