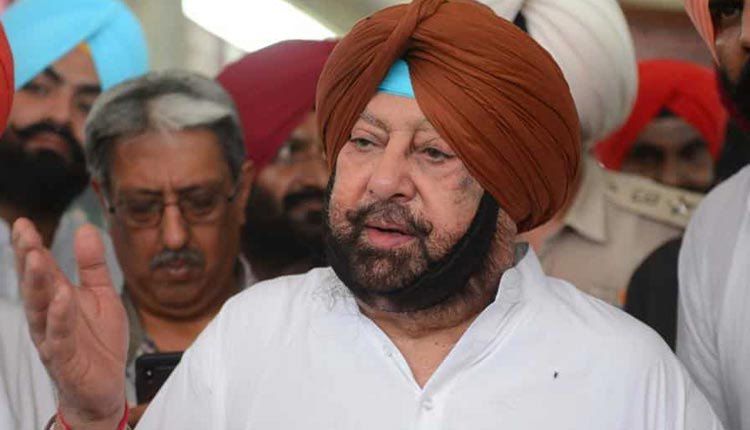 Punjab Govt Fixes COVID-19 Treatment Charges
16th July 2020 05:57 pm
Odisha TV

Chandigarh: To check profiteering by private hospitals, the Amarinder Singh government in Punjab, here on Thursday, fixed the Covid-19 treatment rates.
The rates, finalised for private hospitals and medical colleges by the K.K. Talwar Committee, cover isolation beds, ICU treatment and hospitalisation charges per day.
For moderate sickness requiring isolation beds, including supportive care and oxygen, rates have been fixed at Rs 10,000 per day for private medical college and hospitals, Rs 9,000 for NABH accredited hospitals, including private medical colleges, and Rs 8,000 for non-NABH accredited hospitals.