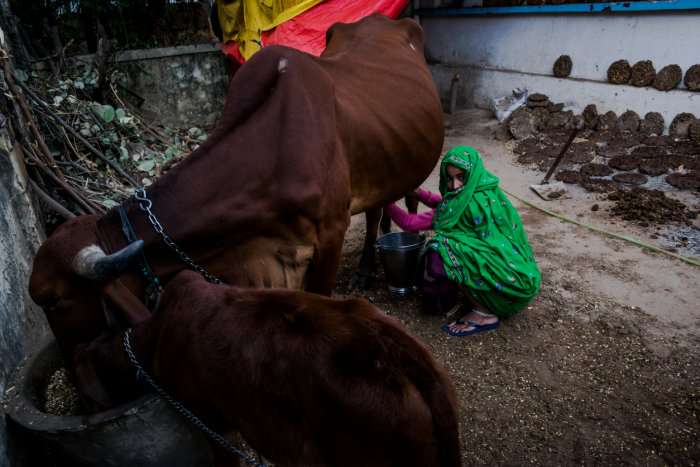 Interest subvention for dairy farmers raised to 2.5%
19th February 2020 08:07 pm
Deccan Herald

PTI,
The government on Wednesday increased the interest subvention or subsidy on loans given to the dairy sector from 2 per cent to 2.5 per cent, a move aimed at taking the white revolution to the next level.
Giving details about the decision taken at the Cabinet Committee on Economic Affairs (CCEA), Union Minister Prakash Javadekar said upward revision in the interest subvention would benefit 95 lakh farmers spread over 50,000 villages.
The increased interest subsidy under the scheme Dairy processing and Infrastructure Development Fund (DIDF) with the revised outlay of Rs 11,184 crore will take the "the white revolution (associated with milk production) to the next level, the minister said.